Nintendo celebrates White Day with Splatoon 2 art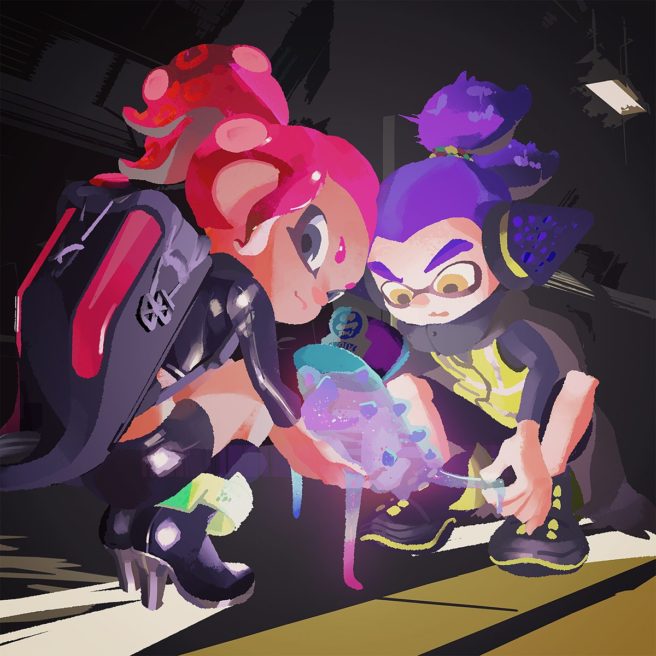 Nintendo celebrated Valentine's Day last month with a special piece of Splatoon 2 art. It's White Day in Japan (and other countries) now, so we have an equally lovely design for you above.
Valentine's Day and White Day tend to go hand in hand. Those who received gifts on Valentine's Day have a chance to reciprocate by giving back gifts of their own.
Leave a Reply