Nintendo.com now letting players publish reviews of Switch games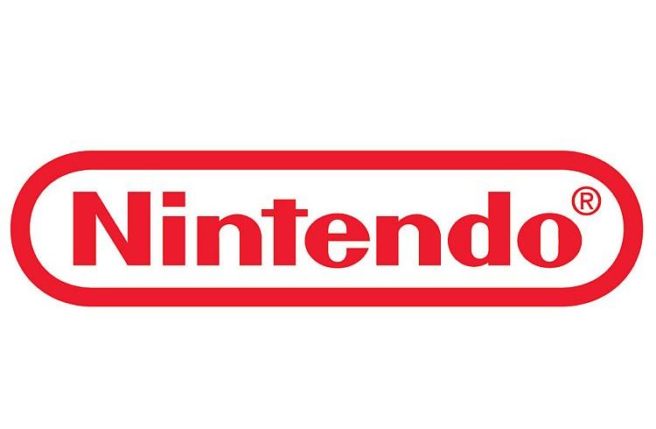 Nintendo.com has updated, and is now allowing players to review Switch titles. Individual game pages should eventually show ratings out of five stars, and possibly the specific reviews as well. We're not sure if every page has the functionality currently, but many do.
Take Zelda: Breath of the Wild, for instance. Scroll all the way down and you'll see a section for the user reviews. If you've purchased the game under your Nintendo Account and have played at least two hours, you should be able to review it.
The review page lets you rank a game out of five stars, tag it with labels like "Challenging" and "Great sound". You can also write comments, what type of gamer you'd describe yourself as, and specify if your post contains any spoilers. Your Nintendo Account name and number of hours played will also be shown.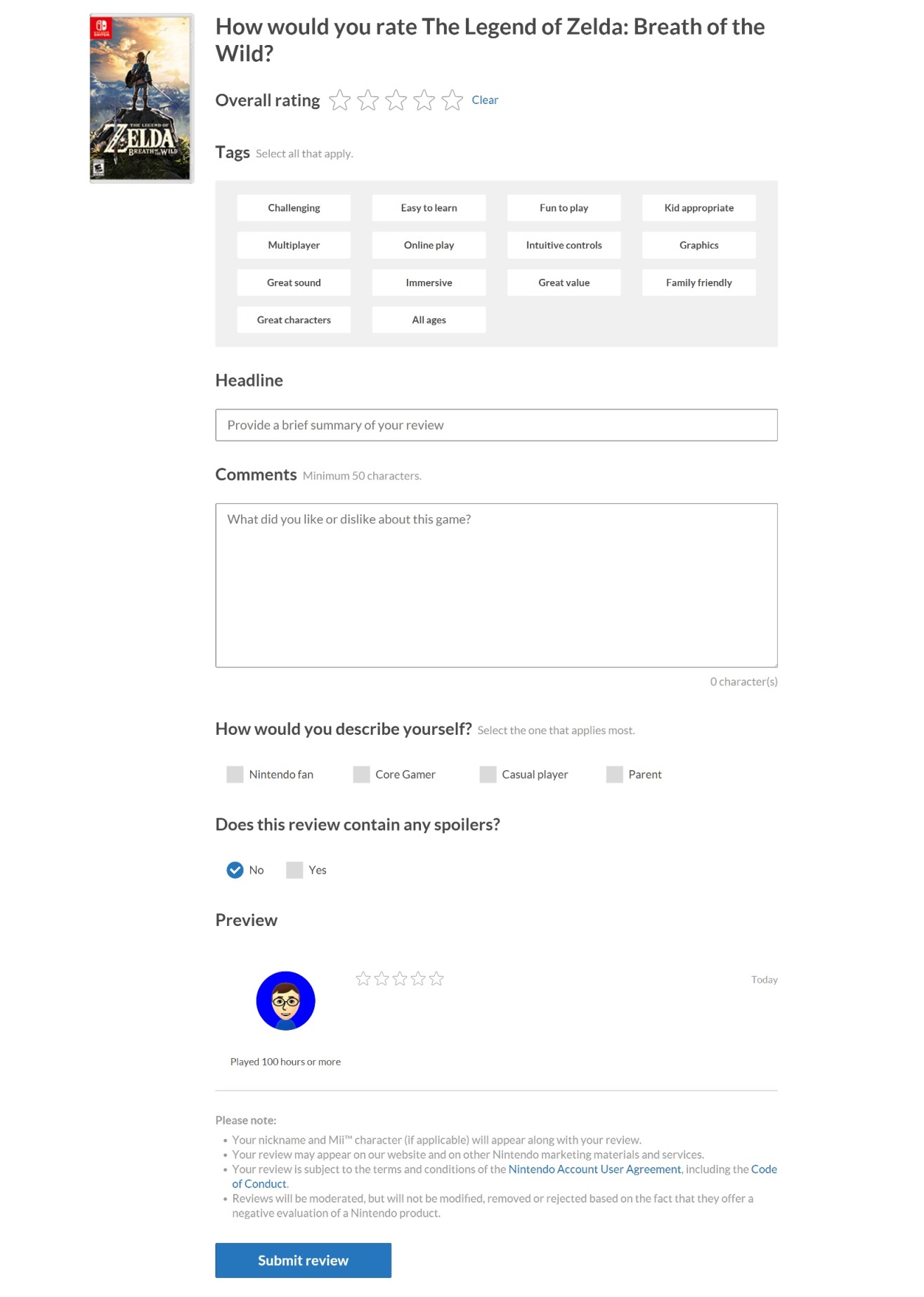 You can submit reviews for Switch games on Nintendo's website here.
Thanks to Jack B for the tip.
Leave a Reply