Nintendo completes buyback initiative, obtains shares from Yamauchi family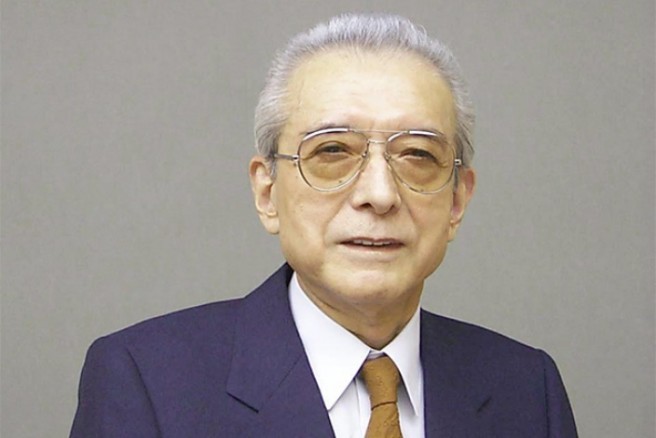 Nintendo has officially announced the completion of its 11.4 billion yen share buyback. In total, the company acquired 9.5 million shares for 12,025 yen each, representing approximately 7.4 percent of its outstanding stock.
Nintendo's purchase includes the 10 percent stake previously owned by the Hiroshi Yamauchi family. Yamauchi served as president of Nintendo for over 50 years.
The amount of shares sold by Yamauchi's heirs is unclear. Moreover, it's uncertain which member of the family sold stock in the buyback.
Leave a Reply