Nintendo confirms Pokemon Sword/Shield's stadium-like buildings are Gyms, have Gym Masters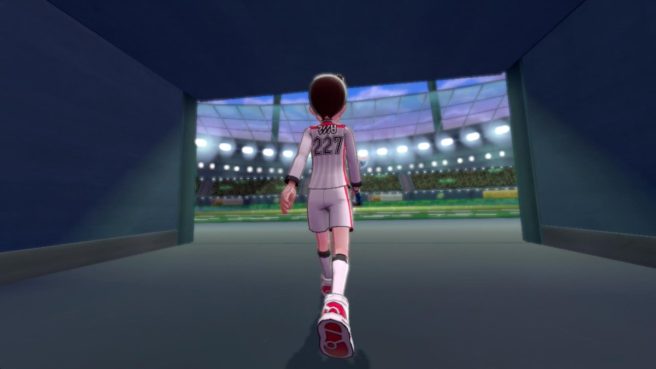 Towards the end of the debut Pokemon Sword and Pokemon Shield trailer, we saw what looked like the player moving in a stadium-like building. Nintendo has now confirmed that these are indeed Gyms, and they house Gym Masters.
Past Pokemon games have had Gym Leaders. What difference, if any, will there be with Gym Masters? Only time will tell.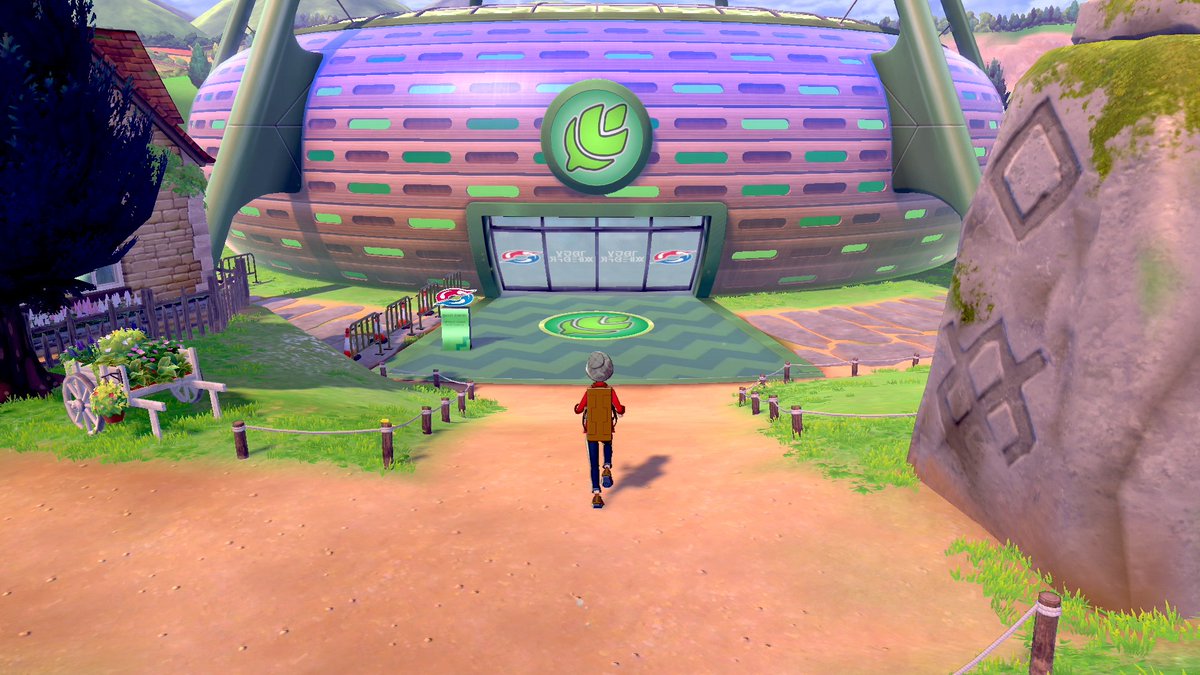 Leave a Reply