Nintendo customer service not sure when Super Mario Bros. 3 will be out on the NA Virtual Console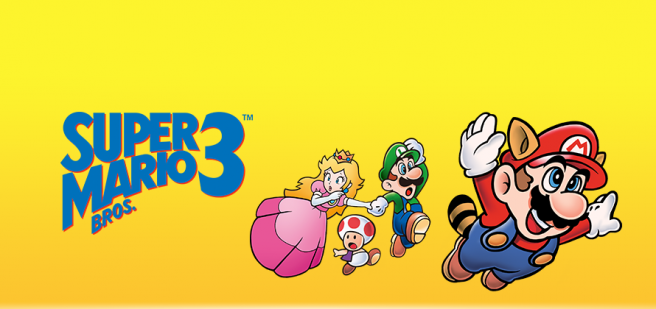 Although it should hardly come as a surprise, Nintendo customer service has no clue as to when Super Mario Bros. 3 will be launching on the North American Virtual Console.
Super Mario Bros. 3 landed in Europe right before the end of 2013 – for both Wii U and 3DS. Meanwhile, there hasn't been any news about a stateside release aside from the fact that the game is coming… eventually.
Reader Andy decided to email Nintendo customer service in hopes of obtaining an update. Not much was revealed, but you can find the full response below.
Hello,

Thanks for contacting us. I was sorry to learn that the Virtual Console feature of the Nintendo eShop was frustrating you. Your feedback is very important to us, even when it isn't necessarily positive, so I want you to know I've documented your email and am forwarding it to the department which oversees the Nintendo eShop.

Regarding your request for information, I can confirm that every week we plan to release new digital titles to the Nintendo eShop. In some cases, they will be all Virtual Console titles, in other cases they will be original games, but for most weeks the releases will be a mix of the two. Beyond this, I'm sorry to say we don't have information which tells us how decisions are made regarding Virtual Console titles. This means we're unable to determine why Super Mario Bros. 3 hasn't been released or given a release date, and we apologize for any inconvenience this causes. I can certainly understand your enthusiasm for this game as many of us (myself included!) would like to download this game as well!

I can only recommend keeping an eye on our website (www.nintendo.com) for announcements about new Nintendo eShop releases and for any updates regarding Super Mario Bros. 3.
Leave a Reply