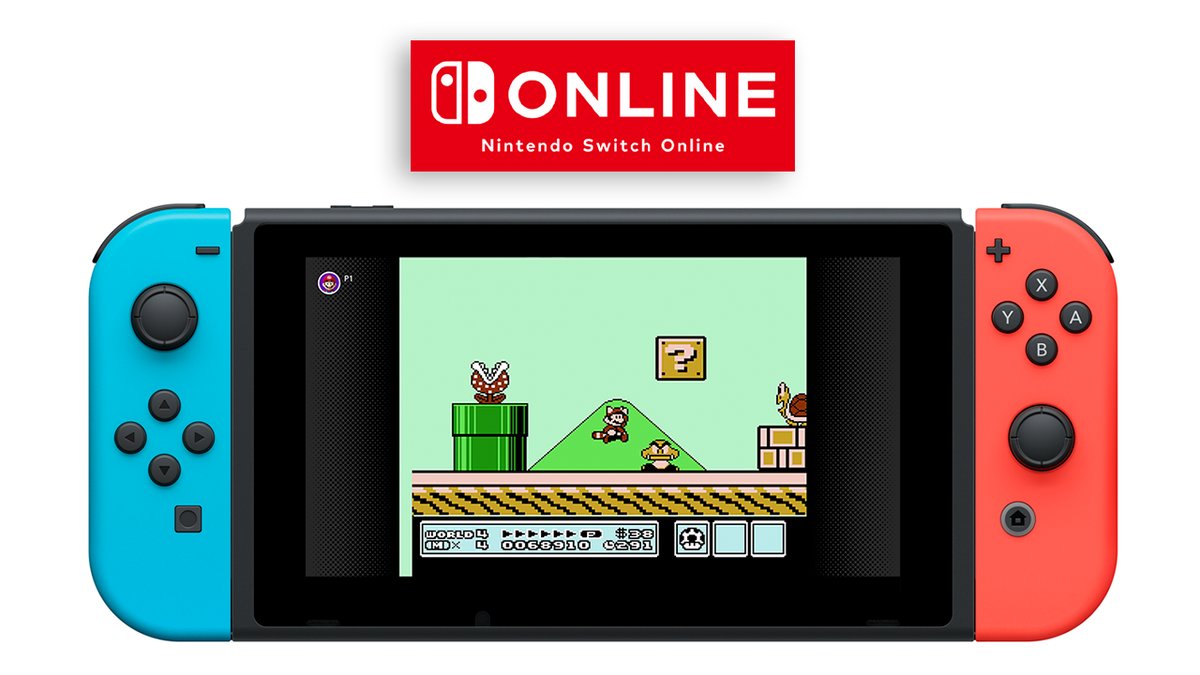 One of the perks Nintendo Switch Online subscribers will receive when the service launches is access to classic NES games. Even better, they'll support online play.
Nintendo posted a screenshot today showing Super Mario Bros. 3 with Nintendo Switch Online as it'll appear on the system. Basically, it's the game as you remember it – but now you'll be able to play it with a friend online, even if they're on the other side of the world.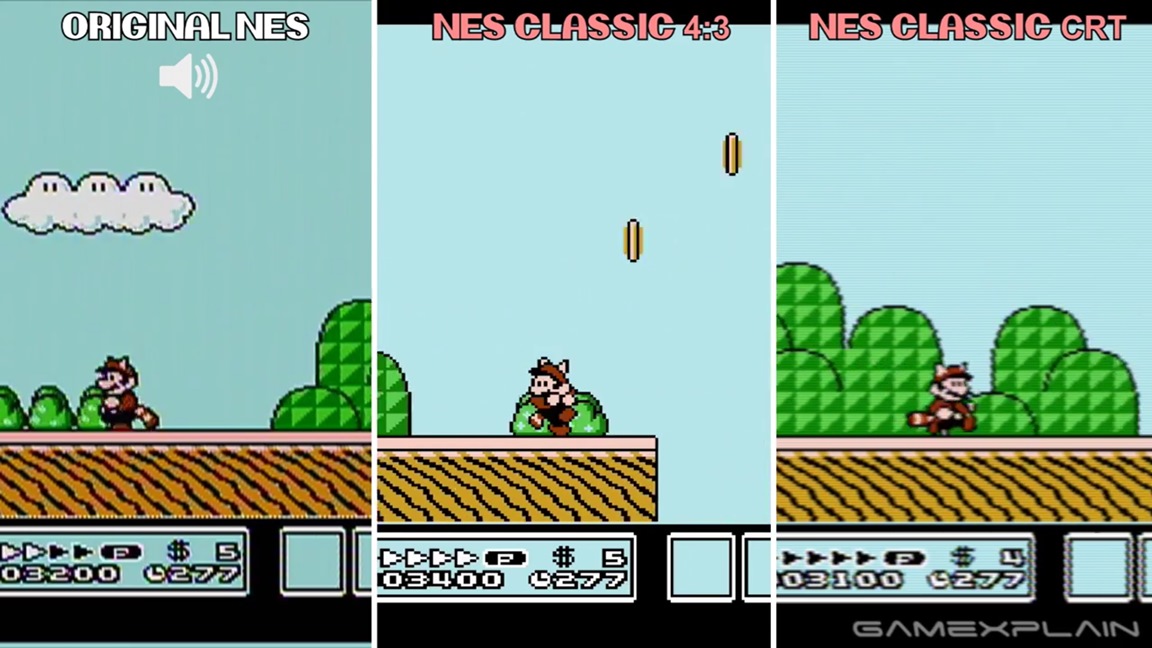 How does the emulation of Super Mario Bros. 3 in the NES Classic Edition stack up to the original game on the NES itself? GameXplain explores that question in the video below.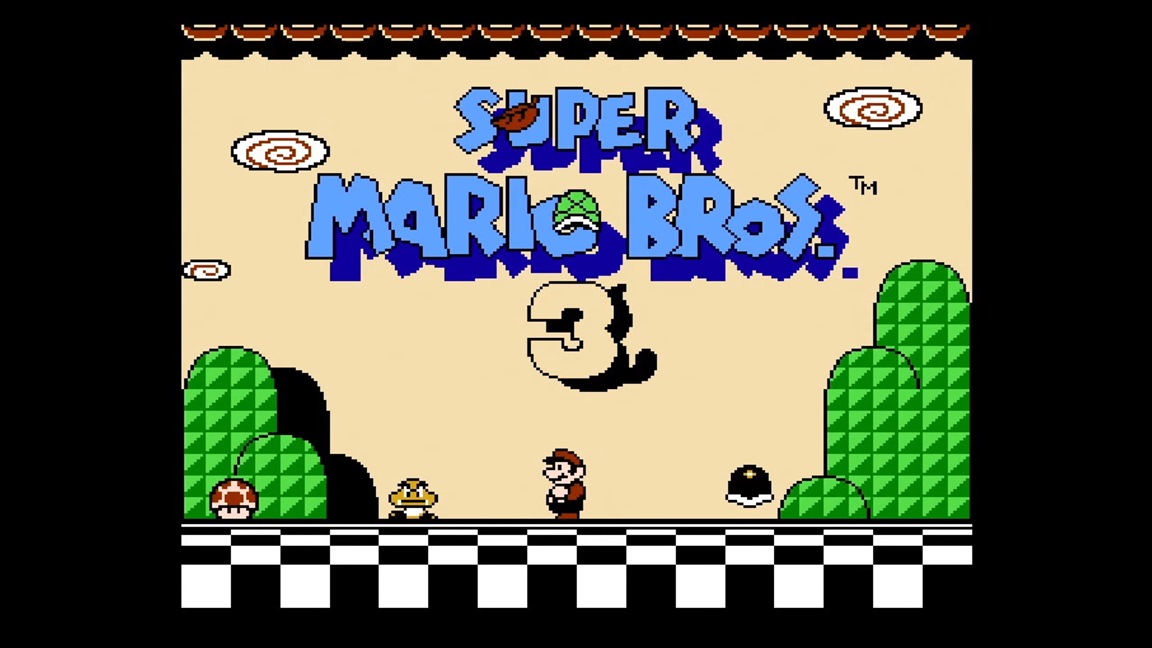 Over the past couple of weeks, Nintendo has been publishing new interviews about some of its classic games in celebration of the NES Classic Edition. A couple of these have started to receive official English translations, but one is still untouched: Super Mario Bros. 3. Since it was incredibly fascinating and arguably the most interesting interview out of the bunch thus far, we went ahead and produced our own translation.
Directors Shigeru Miyamoto and Takashi Tezuka participated in the interview, along with composer Koji Kondo. During the conversation, they opened up about how the game was originally planned with an overhead perspective, spoke about the different power-ups including Tanooki Suit's origins, and touched on the music. Miyamoto also cleared up where the idea for Small Mario came from in the first Super Mario Bros.
Continue on below to read our translation in full.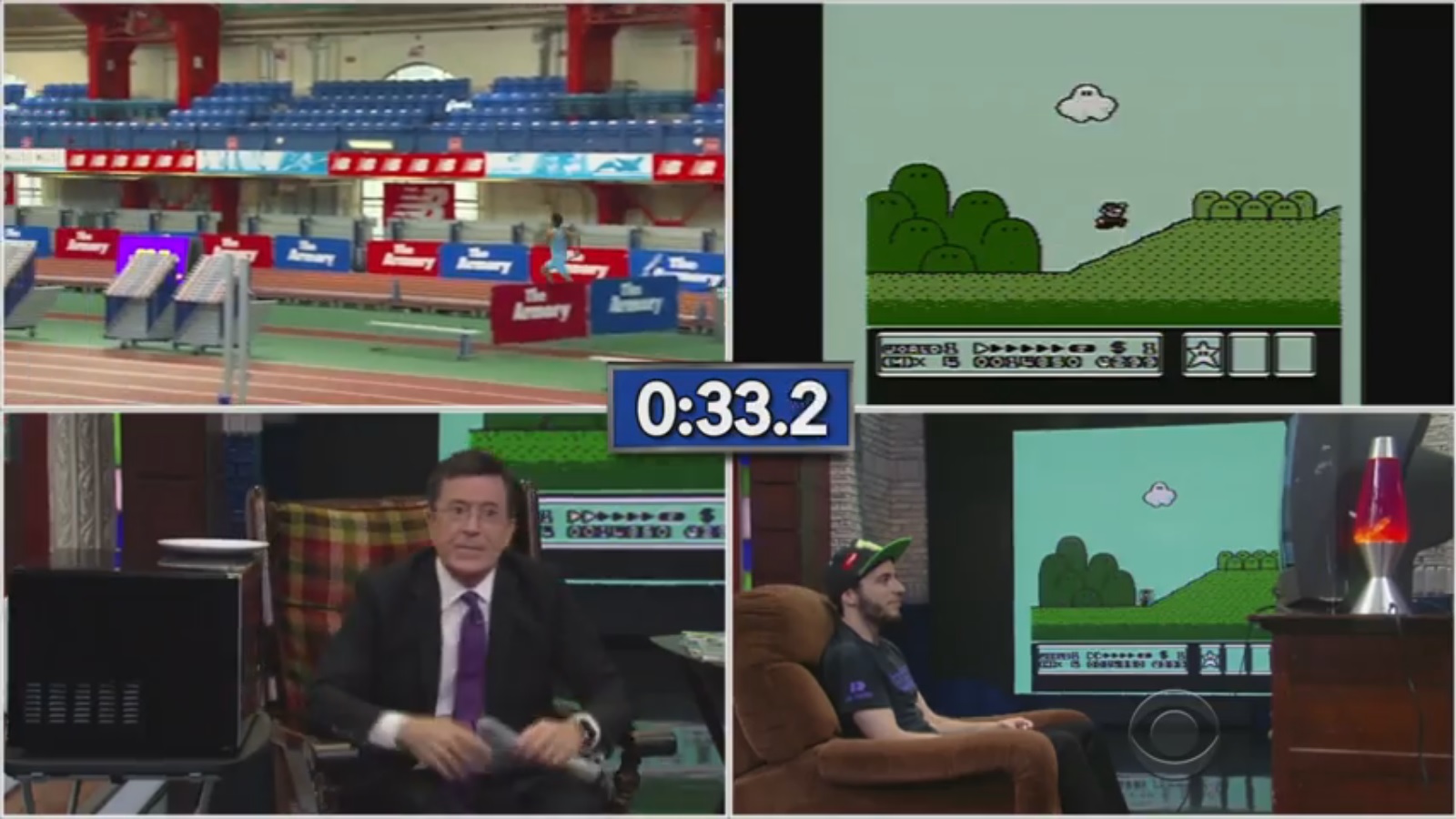 As promised, a speedrun for Super Mario Bros. 3 was held on The Late Show with Stephen Colbert last night. Mitch Fowler, who has a world record for the game, stopped by to take on the game once more. Watch the full segment below.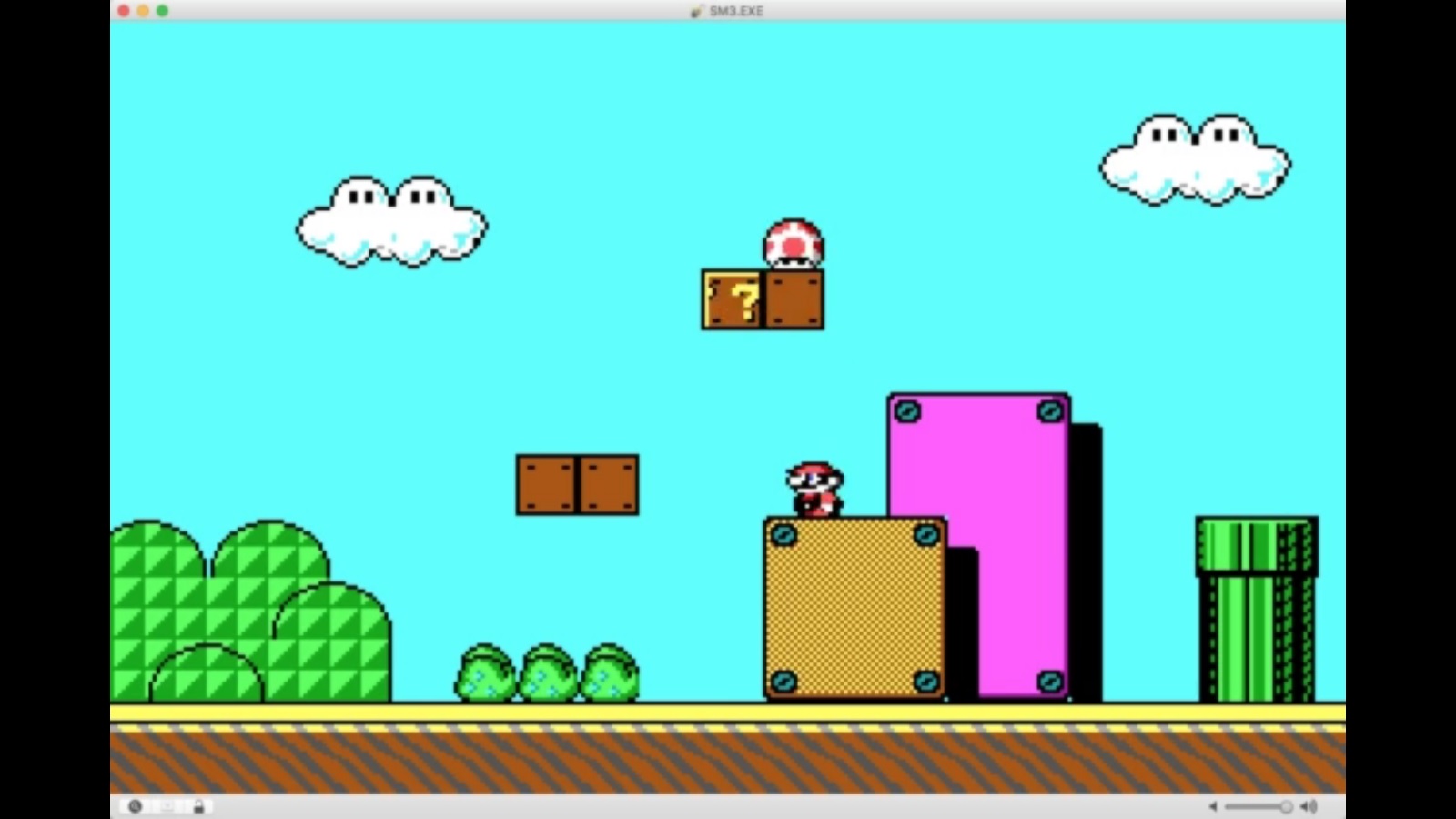 During id Software's very early days, a demo was created for Super Mario Bros. 3. This wasn't an ordinary demo, however, as it was actually running on a PC.
id Software originally created "Dangerous Dave In Copyright Infringement", a recreation of World 1-1 featuring characters from John Romero's Dangerous Dave. The Super Mario Bros. 3 demo was based on this. Nintendo was presented with it, but didn't sign off on the project since they wanted to keep Mario on its own systems.
25 years later, a video showing the Super Mario Bros. 3 PC demo was shared by Romero on Vimeo today – watch it below. It's a neat little piece of gaming history!
Happy 25th Birthday, Commander Keen! In honor I'm sharing a video of our SMB3 demo we made for Nintendo on 9/28/1990.https://t.co/R2GlSYCoBM

— John Romero (@romero) December 14, 2015
Did you know that Super Mario Bros. 3 supports 2 players via Download Play? Perhaps not surprising given that some other 3DS Virtual Console titles offer the same functionality, but still nice to know!
I wanted to make a separate mention of this, as I know that several of you have been anticipating Super Mario Bros. 3's Virtual Console release. Yup – the game is finally coming to the states.
Today's GBA Wii U VC lineup announcement finally confirms that Super Mario Bros. 3 is launching in North America on April 17 for both Wii U and 3DS. It'll be available for $4.99.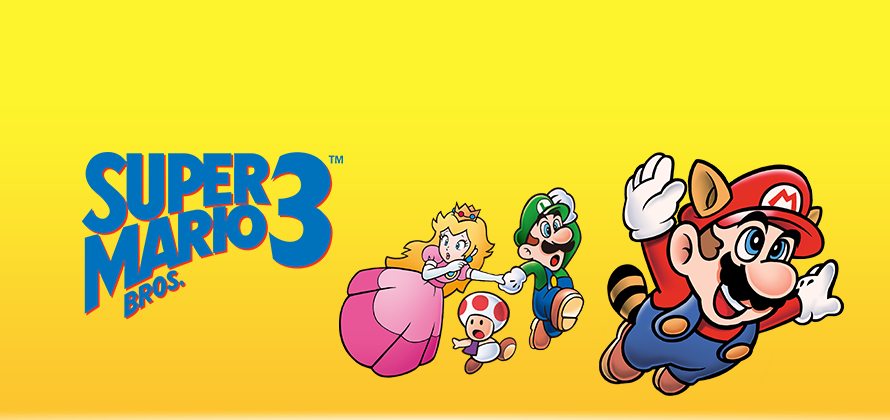 Although it should hardly come as a surprise, Nintendo customer service has no clue as to when Super Mario Bros. 3 will be launching on the North American Virtual Console.
Super Mario Bros. 3 landed in Europe right before the end of 2013 – for both Wii U and 3DS. Meanwhile, there hasn't been any news about a stateside release aside from the fact that the game is coming… eventually.
Reader Andy decided to email Nintendo customer service in hopes of obtaining an update. Not much was revealed, but you can find the full response below.