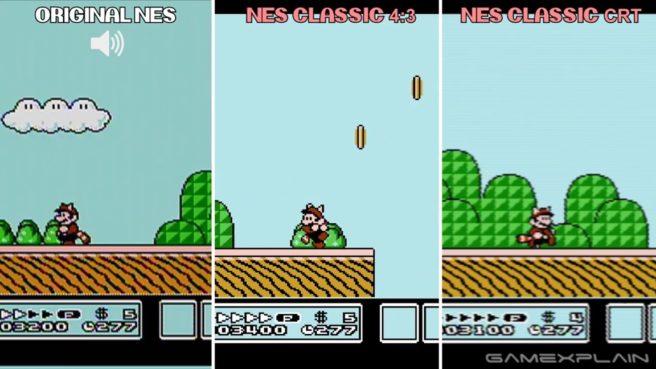 How does the emulation of Super Mario Bros. 3 in the NES Classic Edition stack up to the original game on the NES itself? GameXplain explores that question in the video below.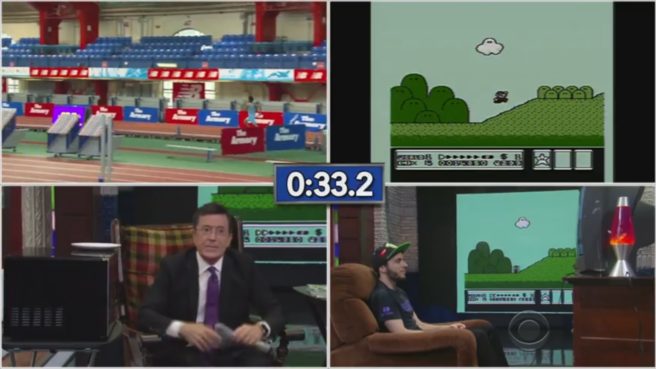 As promised, a speedrun for Super Mario Bros. 3 was held on The Late Show with Stephen Colbert last night. Mitch Fowler, who has a world record for the game, stopped by to take on the game once more. Watch the full segment below.
Did you know that Super Mario Bros. 3 supports 2 players via Download Play? Perhaps not surprising given that some other 3DS Virtual Console titles offer the same functionality, but still nice to know!
I wanted to make a separate mention of this, as I know that several of you have been anticipating Super Mario Bros. 3's Virtual Console release. Yup – the game is finally coming to the states.
Today's GBA Wii U VC lineup announcement finally confirms that Super Mario Bros. 3 is launching in North America on April 17 for both Wii U and 3DS. It'll be available for $4.99.