Nintendo details Evo 2019 plans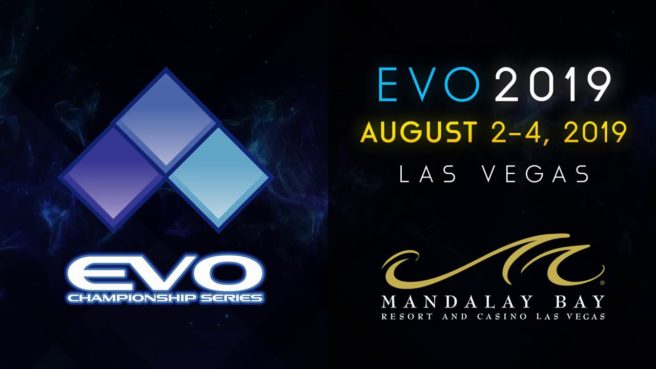 Nintendo has detailed its plans for Evo 2019, which kicks off later this week at Mandalay Bay in Las Vegas, NV.
As previously announced, Super Smash Bros. Ultimate will be featured at the tournament and will be the final game on the main stage. The four winners of the Super Smash Bros. Ultimate Online Open June 2019 tournament will also be competing: RamonM64, Wisdom, Seth, and Heeew.
Those attending Evo 2019 will be able to visit the Nintendo Zone on August 2 and August 3. Here, all fans can play Super Mario Maker 2, Tetris 99, and Super Smash Bros. Ultimate. Nintendo says that "everyone who visits may receive some commemorative items while supplies last, such as a Super Smash Bros. Ultimate pin or a Nintendo Switch tote bag and other fun Nintendo items."
Evo 2019 runs between August 2 and August 4.
Source: Nintendo PR
Leave a Reply