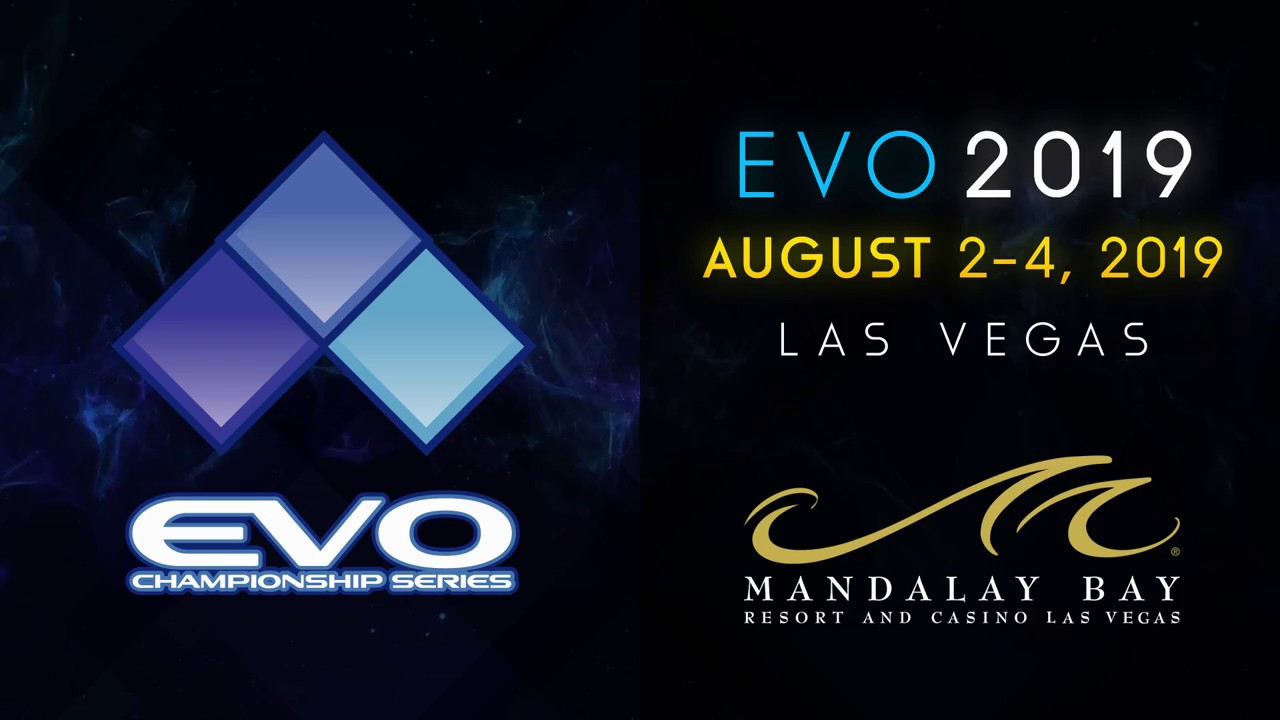 Nintendo has detailed its plans for Evo 2019, which kicks off later this week at Mandalay Bay in Las Vegas, NV.
As previously announced, Super Smash Bros. Ultimate will be featured at the tournament and will be the final game on the main stage. The four winners of the Super Smash Bros. Ultimate Online Open June 2019 tournament will also be competing: RamonM64, Wisdom, Seth, and Heeew.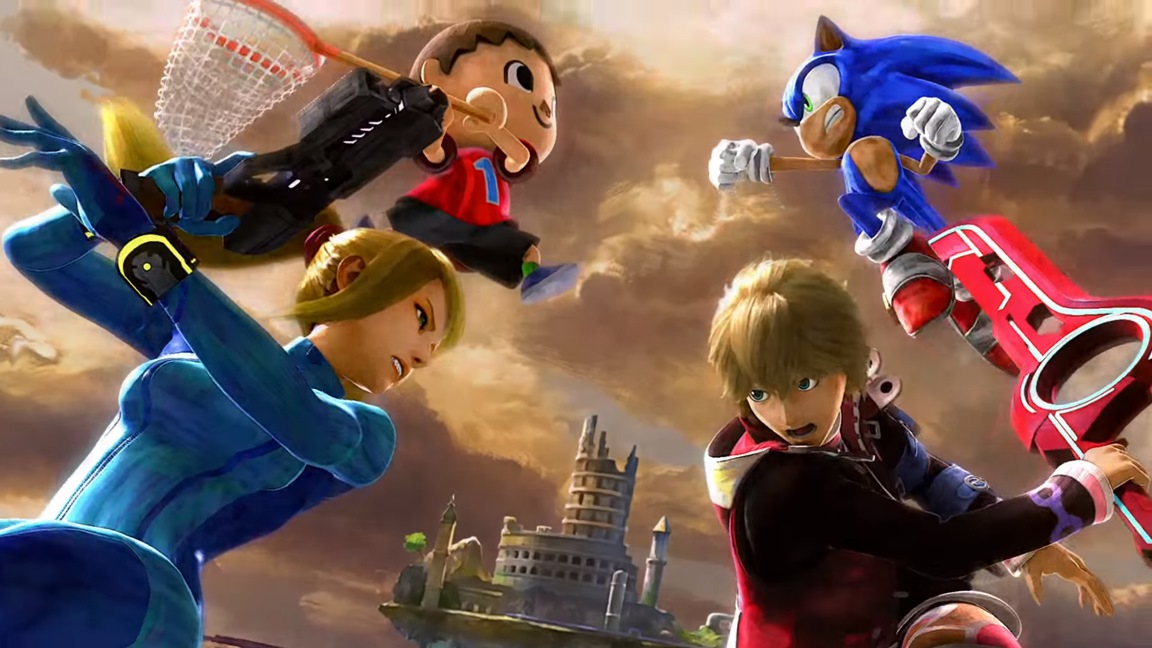 The schedule for EVO 2019 – the largest fighting tournament of the year – has been announced. We now know that Super Smash Bros. Ultimate will be closing out the show as the last game of the day with its finals on Sunday, August 4.
There are some other Nintendo-related titles as well. Dragon Ball FighterZ and Mortal Kombat 11 will be featured on August 3, while BlazBlue: Cross Tag Battle will kick things off on August 4.
Here's a look at the full schedule:
Evo 2019 Finals Order!
Friday = SC6
Saturday = UNIST ==> DBFZ ==> SAMSHO ==> MK11
Sunday = BBTAG ==> SFV ==> TEKKEN 7 ==> SMASH#Evo2019

— Joey Cuellar (@MrWiz) July 22, 2019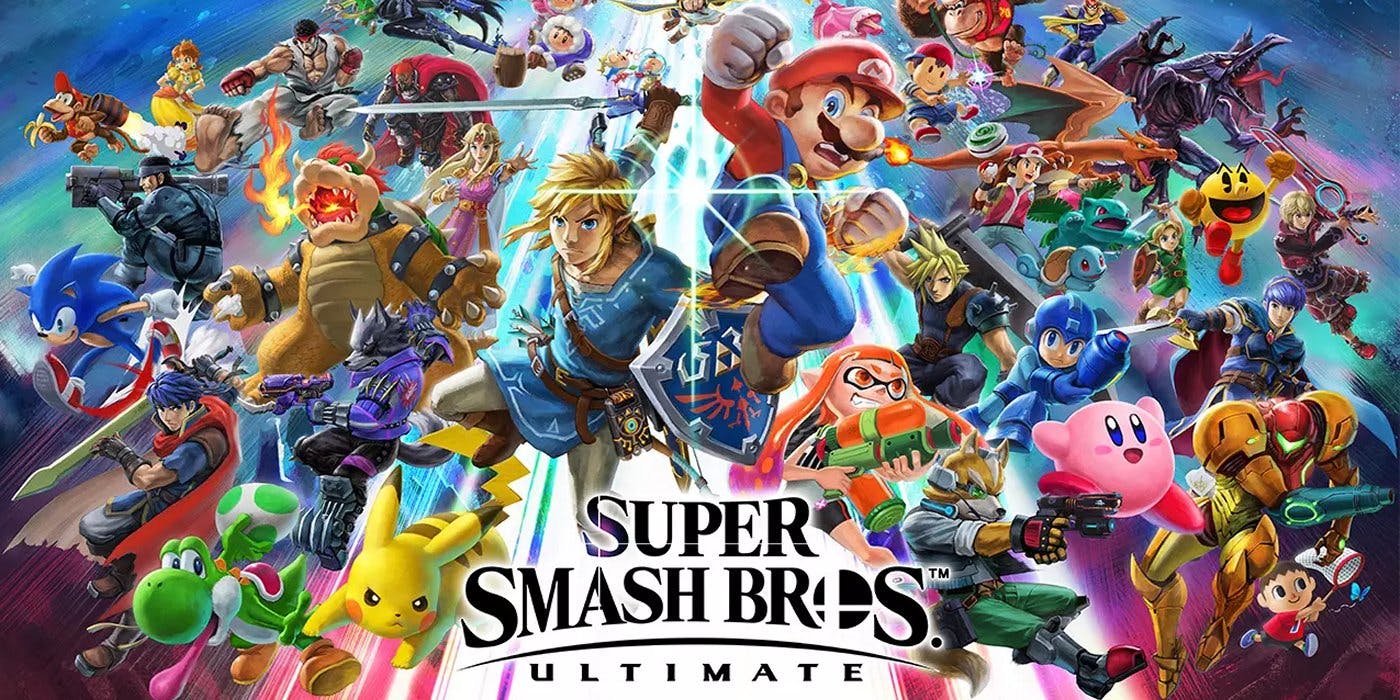 Evo 2019 is just a few weeks away. Registration for the tournament is now closed, and organizers have revealed how many people will be participating with each title.
Here's a look at the list: