Nintendo details what's included in the Animal Crossing: New Horizons day-one update (version 1.1.0)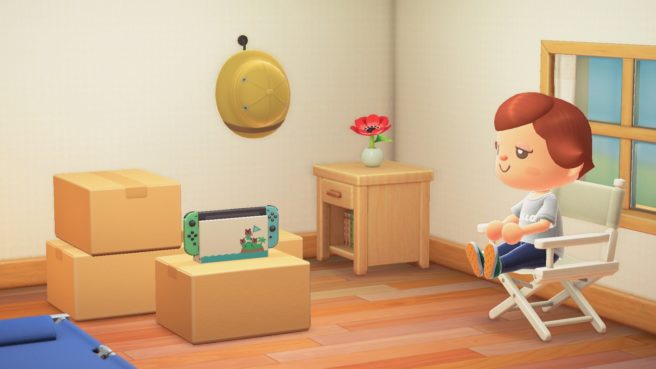 Ahead of its launch this Friday, Nintendo is already distributing the first update for Animal Crossing: New Horizons. If you've pre-loaded the game, you should be able to access version 1.1.0. We now have details as to what it actually includes.
First, be sure to download the update if you want to access the upcoming Bunny Day event. This will take place between April 1 and April 12. You'll not only need to connect to the internet to access the Bunny Day celebration, but you'll also need to be sure that you've linked to a Nintendo Account once the start of April comes around. Keep in mind that Animal Crossing: New Horizons will be updated to version 1.1.0a, which actually activates the event.
Version 1.1.0 comes with some internet features as well. Installing the patch will let you visit islands from other players and take advantage of functionality of NookLink from the Nintendo Switch Online app. NookLink provides a way to scan Custom Design QR Code patterns from Animal Crossing: New Leaf and Animal Crossing: Happy Home Designer while also supporting communication with friends using your smartphone as a keyboard or for voice chat.
After you've updated your game, you'll receive an in-game Switch system to place in your tent/home. If you bought the special Animal Crossing-themed Switch and use the Joy-Con that it comes with, you'll receive that design in-game.
If that wasn't enough, Nintendo will be offering a Nook Inc. rug at launch that can be obtained with Nook Miles. However, it will only be available to those with a Nintendo Switch Online subscription.
Per usual, the update also comes with standard bug fixes that we're accustomed to.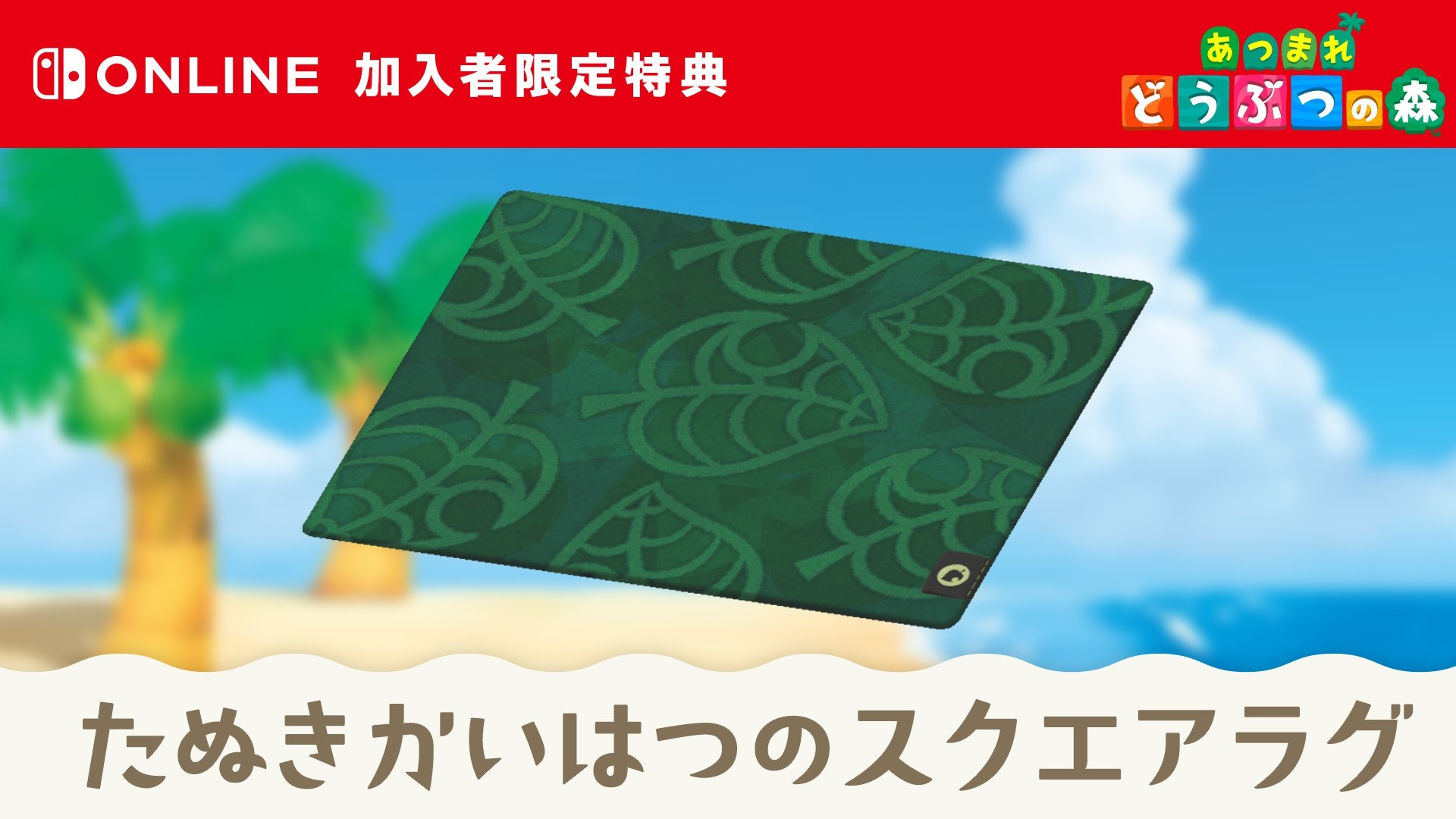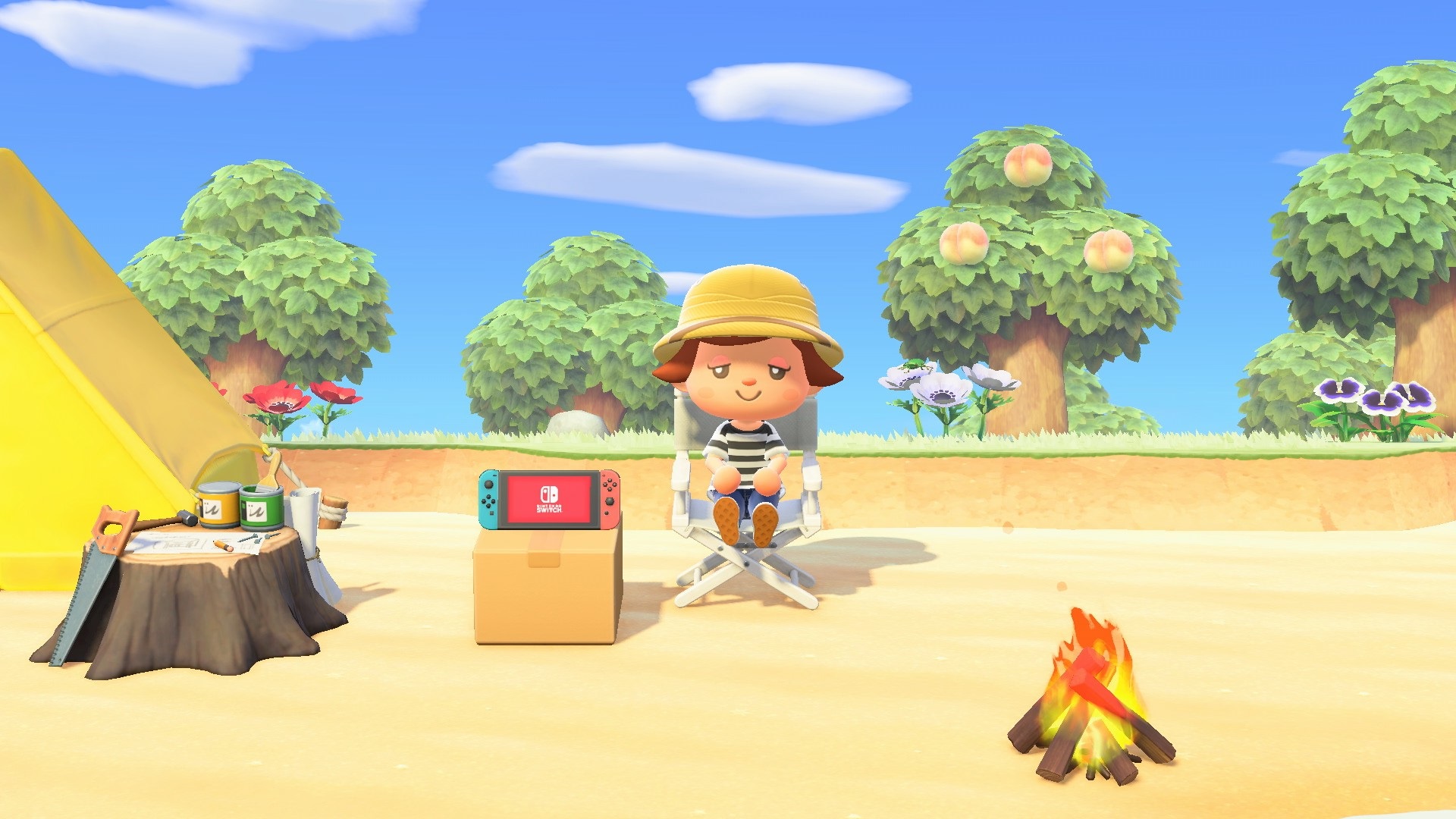 Leave a Reply