Nintendo Download (5/11/17, North America) – Minecraft Switch, Elliot Quest 3DS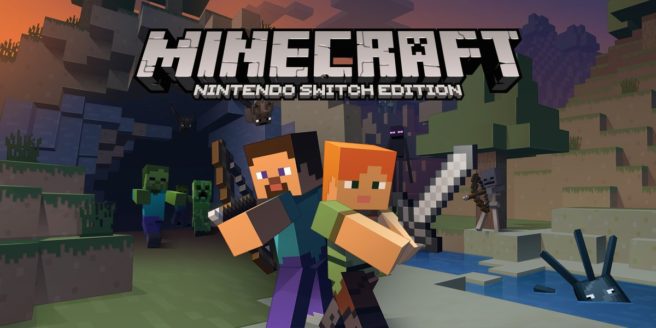 This week's North American Nintendo Downloads are as follows:
Switch Download
ACA NeoGeo Garou: Mark of the Wolves – $7.99
Dark Witch Music Episode: Rudymical – $7.99
Minecraft: Nintendo Switch Edition – $29.99
3DS Download
Elliot Quest – $14.99
eShop Sales
Great deals this week! Check out the full list of deals on Nintendo 3DS and Wii U, now available at http://www.nintendo.com/games/sales-and-deals.
Activities
Mario Kart 8 Deluxe My Nintendo Rewards – To help celebrate the launch of the Mario Kart 8 Deluxe game for the Nintendo Switch console, My Nintendo is offering three new rewards:
A cool June calendar featuring Link
A fun wallpaper featuring Mario and friends
Starter Guide of the Mario Kart 8 Deluxe: Prima Official Guide to help you race to victory!
To learn more about these and other My Nintendo rewards, head over to https://my.nintendo.com/.
Source: Nintendo PR
Leave a Reply