Nintendo ending support for credit cards on the Japanese 3DS and Wii U eShops starting January 18, 2022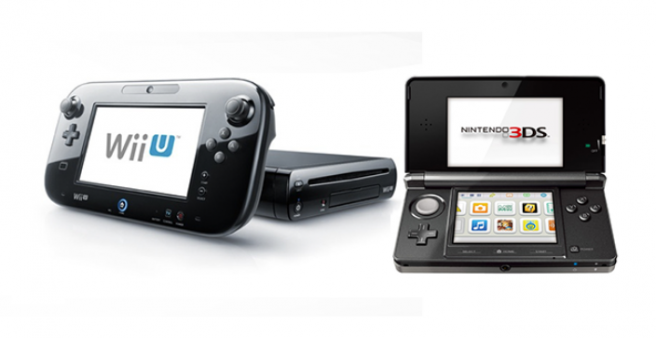 At the start of next year, credit cards will no longer be supported on the 3DS and Wii U eShops – at least in Japan. Nintendo just announced that this aspect of the service will be discontinued on January 18, 2022. Other prepaid IC cards will be impacted as well.
All other aspects of the 3DS and Wii U eShops will remain functional. System owners can still buy games, download already-purchased titles, and more. Payment can be done through other means like Nintendo's official eShop cards and by linking a Nintendo Network ID to a Nintendo Account on Switch and having a shared balance across devices. Nintendo's website also supports credit cards.
Nintendo has not yet said if there will be any changes to credit cards in other territories.
Leave a Reply