Nintendo Entertainment System – Nintendo Switch Online update out now (version 4.2.0)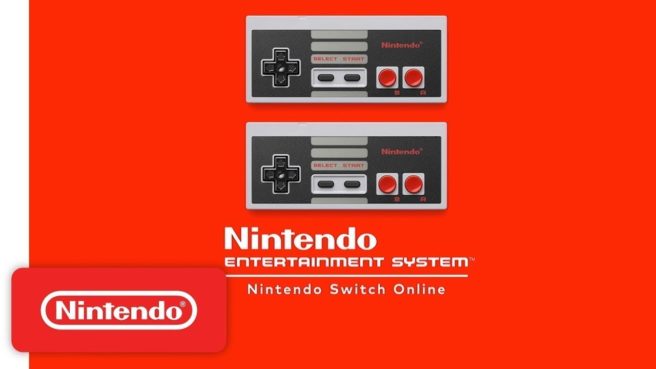 Much like its SNES counterpart, the Nintendo Entertainment System – Nintendo Switch Online app has a new update. Nintendo is issuing 4.2.0, which once installed, will add Shadow of the Ninja and Eliminator Boat Duel.
Below are overviews of both titles:
Shadow of the Ninja – In the midst of disorder and oppression, two shadow warriors rise to the people's cry for help. Choose to play as one of two ninja masters from the Iga clan as they infiltrate enemy front lines. Master tactics of stealth as you acquire additional weapons and power-ups in order to overthrow an evil emperor and destroy his wicked empire, solo or with a friend.

Eliminator Boat Duel – In this powerboat racing game, get behind the wheel of one of the fastest machines on the water to earn boatloads of in-game cash. Drivers earn thousands of dollars for competing, and you'll use your winnings to repair and upgrade your boat to push your competitive edge to its maximum. A little aggression goes a long way – just try not to get sunk yourself, or you'll be swimming back to dry land.
Leave a Reply