Nintendo Switch eShop undergoing emergency maintence following Monster Hunter Rise demo release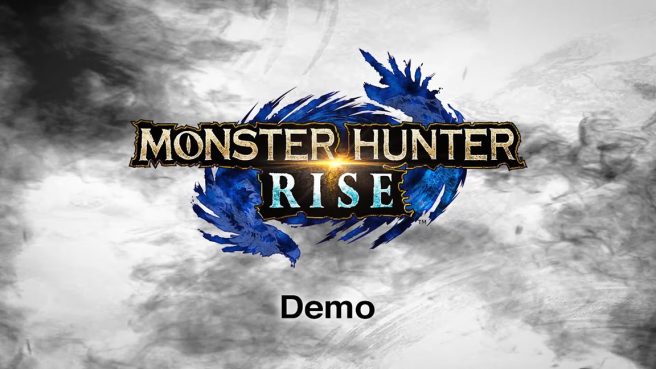 It seems the release of Monster Hunter Rise's demo was more popular than Nintendo anticipated, as the eShop experienced high traffic and slowdowns as soon as it was released a few hours ago. Shortly after these issues, Nintendo Japan announced via their official Twitter that the eShop is now undergoing emergency maintence to work out the problems caused by increased traffic.
This official announcement from Nintendo's Japanese Twitter account is included below.
現在、Nintendo Switchのニンテンドーeショップの緊急メンテナンスを実施しています。申し訳ございませんが、メンテナンス終了までしばらくお待ちください。https://t.co/cZM8zMVoul

— 任天堂サポート (@nintendo_cs) January 8, 2021
The eShop still appears to be down as of this reporting (in both Japan and the US), and no official time has been posted for when it will be back up. However, stay posted and there should be updates regarding this situation soon.
Leave a Reply