Nintendo explains Pokemon GO Plus' delay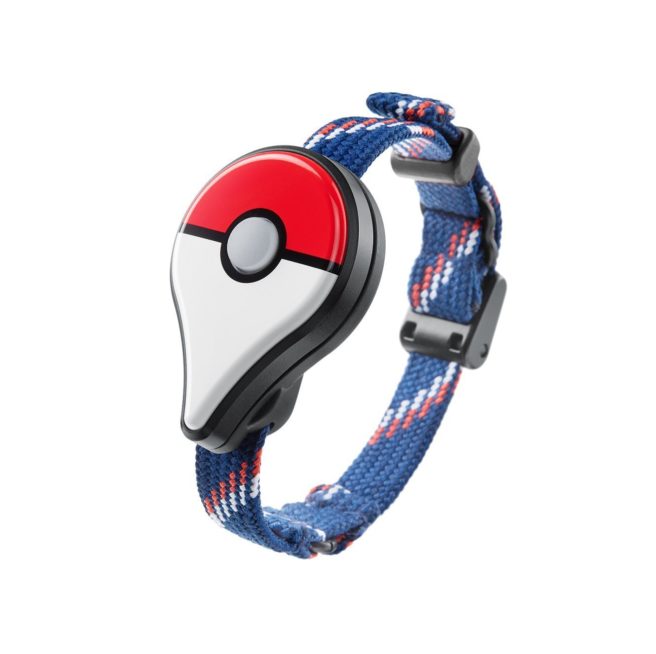 Pokemon GO Plus was supposed to be out towards the end of this month. Unfortunately, a delay for the app accessory was announced earlier in the week. It will now arrive in September instead.
Speaking with Polygon, Nintendo provided an official statement about the delay. The company said that the extra time is being used to optimize Pokemon GO Plus, allowing for "new experiences" that offer "a quality level high enough to satisfy as many people as possible".
Nintendo's full statement reads:
"The delay is due to the preparations for the Pokémon Go application update in order to optimize Pokémon Go Plus. In order for us to offer new experiences to play Pokémon Go with Pokémon Go Plus with a quality level high enough to satisfy as many people as possible, we decided that it is necessary to take enough time for the completion. We ask for your understanding."
Leave a Reply