Nintendo fearing comeback of RomUniverse, seeking permanent injunction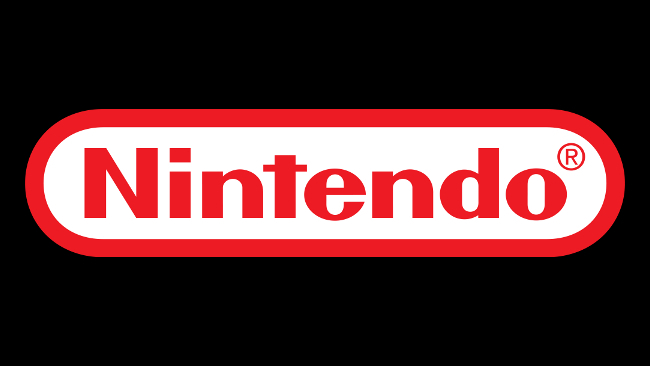 Just when you might have thought that the ongoing saga between Nintendo and RomUniverse was over, the case pops up once again.
Nintendo first filed a lawsuit against the ROM site in 2019. A verdict was reached last month, in which a judge determined that the Big N should be compensated with $2.1 million. Since RomUniverse had already shut down, a permanent injunction was denied. Now though, Nintendo is hoping that the court will reconsider.
There are concerns at present that RomUniverse could return in the future. Matthew Storman, the site's owner, wouldn't rule out a comeback when speaking to a Nintendo lawyer on the phone this month. Despite mentioning that Nintendo titles would not be included, that was enough to set off alarm bells and the new permanent injunction request.
Nintendo told the court:
"Defendant's threat to continue to operate RomUniverse to distribute videogame ROMs, using the same website he used for the past several years to mass-infringe Nintendo's copyright and trademark rights, necessitates the entry of an injunction."
Based on a previous court ruling, Storman was required to pay $50 monthly. However, money has not been received, and Nintendo states that it "has no adequate remedy at law for Defendant's past or future infringement and underscores the need for a permanent injunction."
It turns out that Storman wants a reversal of his own when it comes to the $2.1 million Nintendo is supposed to receive. He argues that the company has not suffered actual damages and questions whether game copyrights were registered on time.
Leave a Reply