Nintendo files lawsuit against ROM site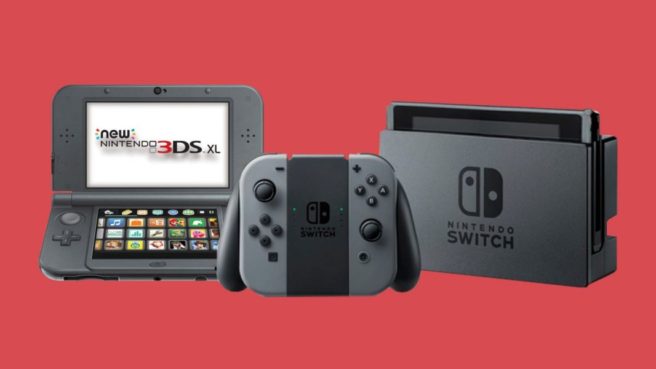 Yesterday, Nintendo of America filed a lawsuit against the owner of ROM website RomUniverse. In its filing, the company said that the pirated games display "counterfeit copies of Nintendo's trademarks" when the games are played while also infringing the copyright of the actual works. Nintendo is looking to receive $150,000 for each copyright infringement, in addition to up to $2 million for each trademark infringement.
RomUniverse, which offers a $30 yearly membership, allows users to download "an unlimited number of pirated games, [referred to as ROMs,] with higher speeds than non-members," Nintendo said in the lawsuit. The company further added that the site is "among the most visited and notorious online hubs for pirated Nintendo video games". There have been close to 300,000 downloads for Switch games and "more than 500,000" downloads for 3DS games.
This isn't the first time Nintendo has gone after ROM sites. Last November, the company reached a $12 million settlement with LoveROMS.com and LoveRETRO.co.
Leave a Reply