Nintendo files lawsuit against hacker Gary Bowser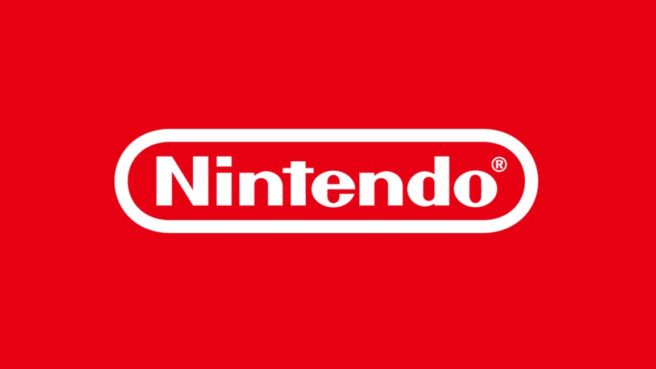 On Friday, Nintendo of America filed a lawsuit against Gary Bowser, an apparent leader of hacking group Team Xecuter. It claims that Bowser infringed on the company's copyright in creating and selling hacks. Polygon notes that Nintendo is pursuing two trafficking counts and one copyright violation.
The lawsuit refers to Bowser's operation as "an international pirate ring" that sells Switch hacking devices designed to circumvent security measures. These devices allow users to run pirated games.
Piracy has been a long, ongoing battle for Nintendo across multiple generations of hardware, though Switch is obviously the company's current focus. The lawsuit does mention that Bowser has been creating and selling hacked devices since at least 2013 having distributed a device designed to exploit the 3DS. As for Switch, the lawsuit says that Bowser's hacks "continue to put more than 79 million Nintendo Switch and Nintendo Switch Lite consoles at risk from piracy."
Nintendo is seeking $2,500 for each trafficked device in addition to $150,000 for each copyright violation. It is looking to put a stop to Bowser's actions as well.
You can find the full lawsuit document below.
Leave a Reply