Nintendo gives a look at the Captured Uproots in Super Mario Odyssey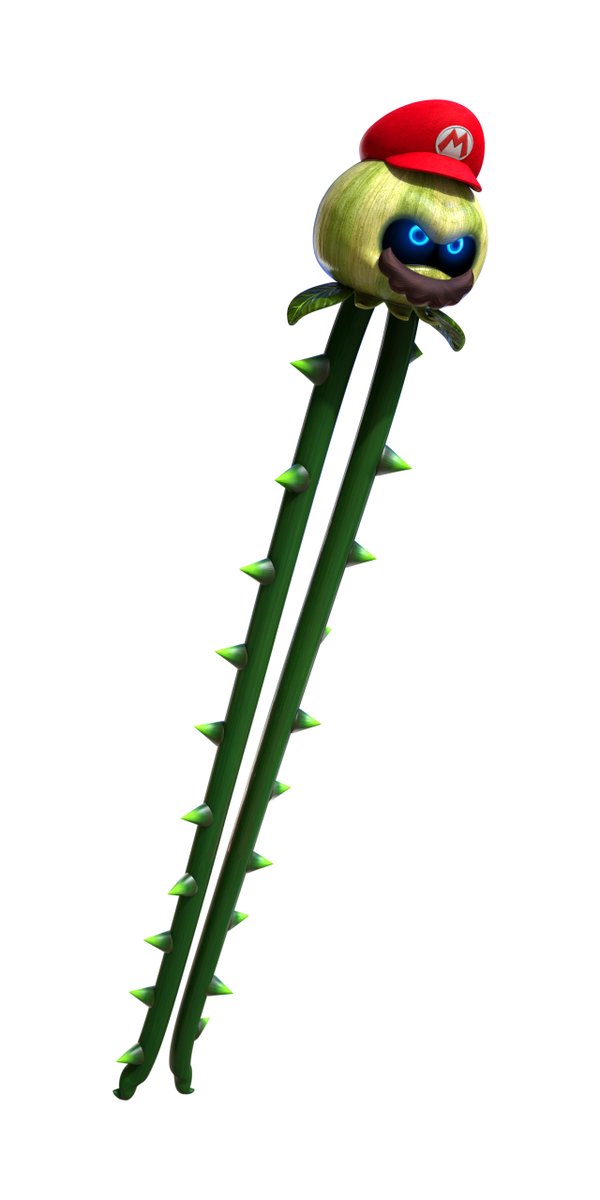 Nintendo has returned with another Twitter update for Super Mario Odyssey. The latest update covers the Uproots, one of the many objects in the game that can be captured.
The Captured Uproots can be used to extend high into the air. Not only can you reach certain areas that you wouldn't be able to normally, but you can also hit blocks very quickly.
高い所に移動したり、ブロックや物を壊したりできるんです。 pic.twitter.com/dYufO6dsAg

— スーパーマリオ オデッセイ (@mario_odysseyJP) August 15, 2017
Leave a Reply