Nintendo gives a look at the Octoling transformation in Splatoon 2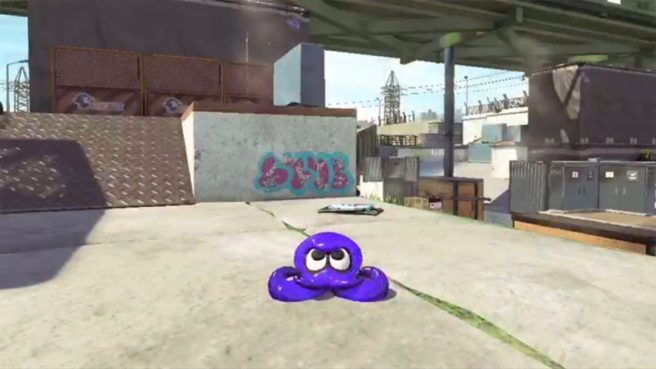 As previously announced, the Octo Expansion is coming to Splatoon 2 this summer. It will let players finally play as an Octoling, including in multiplayer.
Over on Twitter, Nintendo posted a short video showing what it's like when you transform. Have a look at the quick clip below.
【オクト】これがタコの若者がタコに変身した姿だ。
いや、ヒトの姿が変身後で、こっちが本性……とか、細かい話は面倒なので置いておこう。
見た目は違うが、インクの中を素早く泳いだり、スーパージャンプをしたりと、できることや性能はイカとまったく同じだ。 pic.twitter.com/4RkrLFBcds

— Splatoon(スプラトゥーン) (@SplatoonJP) March 19, 2018
Leave a Reply