Nintendo has expressed interest in Axiom Verge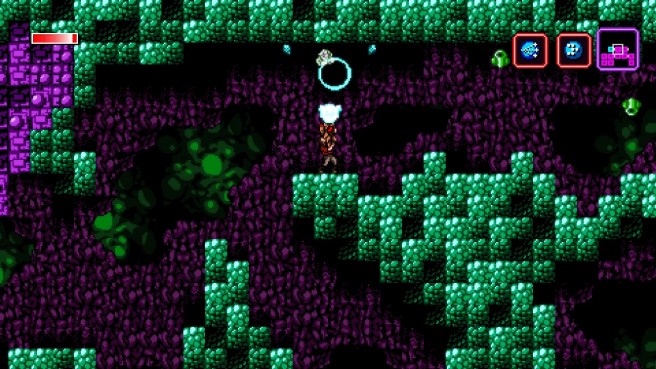 Nintendo has expressed interest in having Axiom Verge on its platforms. That's according to Dan Adelman, who is handling business and PR for the title.
When asked by Game Informer if Nintendo has reached out positively or negatively regarding Axiom Verge's Metroid Influence, Adelman said:
They've been nothing but great. They've been congratulatory. I'm going to go out to lunch with a couple of my old coworkers sometime next week. They'd like to have it on a platform, so that's something we want to work towards.
The Axiom Verge developer is definitely interested in making a Wii U version happen. Adelman said in March that they "would love to bring it to Nintendo platforms at some point and we're looking at ways we might want to do that." The main issue that needs to be overcome is Wii U's incompatibility with the MonoGame development software, which is what Axiom Verge was created with. There are two options at the moment to make it happen: either Wii U needs MonoGame support, or the game will need to be redone in C++.
Leave a Reply