Nintendo hiring Splatoon 3 level designer, includes renovating "existing" stages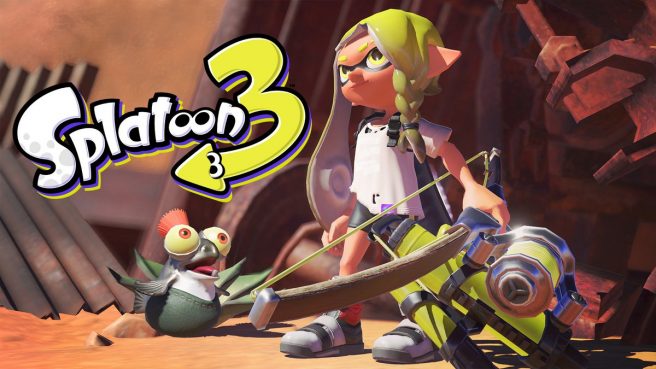 Yesterday's Nintendo Direct ended with the announcement of Splatoon 3. The game won't be out for quite some time, as it's currently scheduled for a 2022 release. Nintendo is also still looking to expand the development team.
Earlier today, a job listing was published for a Splatoon 3 level designer. Their responsibilities will include:
– Adjusting stages, weapons, and game modes
– Renovating "existing" stages
– Placing stage objects per-game mode
– Balancing weapon parameter data
The bit here about stages has been receiving some attention. As pointed out by OatmealDome, Splatoon announcements refer to large redesigns/modifications of stages a "renovation" as an in-universe explanation. Nintendo also didn't clarify what it means by "existing" stages – could that be about prior levels from the series?
Leave a Reply