Nintendo hit with another class action lawsuit today over Switch Joy-Con drift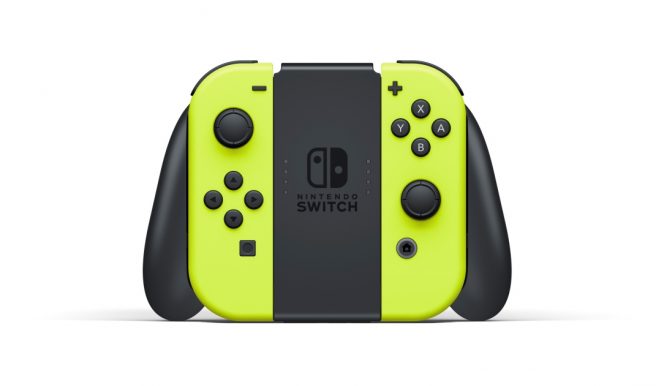 Nintendo is already dealing with a couple of class action lawsuits in the United States over Joy-Con drift. Now, however, another complaint has been filed.
As spotted by Polygon, the lawsuit was filed today in a Seattle court. It contains a technical breakdown completed by an expert, who indicates that the problem occurs due to wear on the interior pads of the controller. Lawyers for the plaintiff say Nintendo has not been appropriately informing consumers despite being aware of the situation. The complaint mentions consumer advocacy investigations in France, Belgium, and Switzerland. Nintendo president Shuntaro Furukawa also previously apologized for issues with the Switch Joy-Con.
A minor went forward with today's lawsuit after personally experiencing Joy-Con drift. The issues started three months after buying a Switch system, which were initially taken care of Nintendo, but the controllers failed for a second time several months later. He then had the controllers repaired again, though for a $40 fee. Ultimately, the plaintiff went through three pairs of Joy-Con. The lawsuit calls out unlawful and unfair conduct against Nintendo in addition to consumer fraud.
We've included a copy of the complaint below. It contains photos of the technical teardown as well as the electron microscope images that show damage on the circuits.
Leave a Reply