Nintendo holding three Switch preview events in Germany in January, ticket raffle via My Nintendo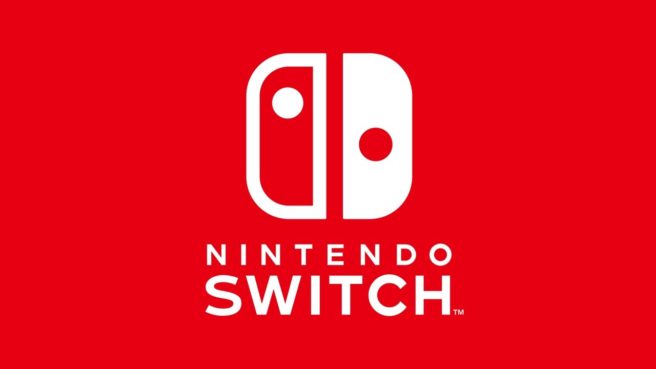 Following the big Switch presentation on January 12th/13th, Nintendo will be holding various preview events for press and fans all over the world. Yesterday, Nintendo announced that a total of three so-called "Fan Events" will take place in Germany, where people will get a chance to try out the Switch. Here are the details for these events:
January 13th, 9 AM: Frankfurt
January 17th, 5 PM: Munich
January 24th, 5 PM: Berlin
Nintendo is giving away 12×2 tickets for each of these events via My Nintendo. My Nintendo users with a permanent residence in Germany can take part in the ticket raffle here. Note that Nintendo is holding a separate raffle for each of the three events, and you can take part in all three of them if you wish.
Further details about these events have not yet been announced. It's currently not known if they will be open to the public as well or if they will be invite-only. Also, the Frankfurt event will take place only 4 hours after the Switch presentation in Tokyo is scheduled to start, so it'll be worth keeping an eye on that one especially for early impressions of the Switch.
Leave a Reply