Nintendo increases Switch production to as high as 30 million units this fiscal year, says Bloomberg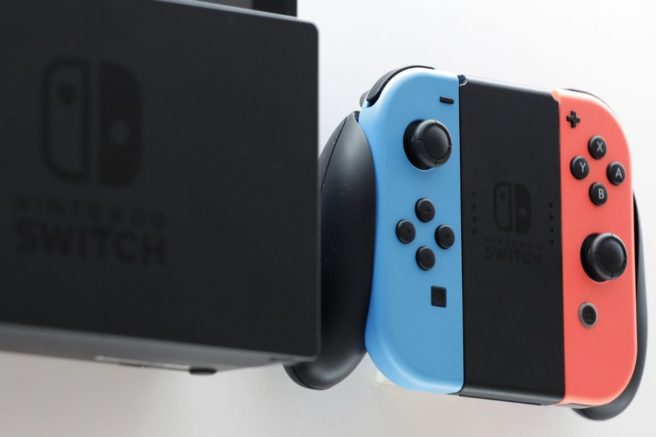 With a surge in demand earlier this year, the Nintendo Switch has seen a boost in production to 25 million units, but now that's said to increase even further. In no small part due to the success of Animal Crossing: New Horizons, Bloomberg states the following:
Nintendo Co. has asked its assembly partners to increase production of its Switch gaming console again, raising its goal to as much as 30 million units for this fiscal year, according to people familiar with its strategy. The introduction of a more affordable Switch Lite variant in late 2019 helped broaden the machine's potential audience and Nintendo is making preparations for an upgraded Switch model and a beefed-up games lineup for 2021, Bloomberg News has reported. Several outside game developers, speaking anonymously as the issue is private, said that Nintendo has asked them to make their games 4K-ready, suggesting a resolution upgrade is on its way.
While the Switch saw a bit of a break in production earlier in the year due to the impact of the Coronavirus pandemic, it seems assemblers are now operating at 120 percent. This boost should help with the shortages that some regions are seeing.
Leave a Reply