Nintendo increasing employee wage by 10% in Japan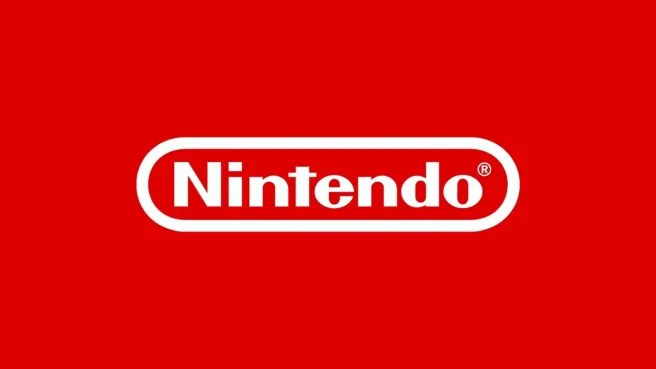 According to a Reuters report, Nintendo has confirmed that it plans to raise employee wages by 10 percent in Japan. This comes in spite of the company cutting its operating profit 4 percent to 480 billion yen ($3.6 billion) for the year to March 31.
Reuters notes that the wage increase "comes amid calls by Prime Minister Fumio Kishida for Japanese companies to pay workers more as inflation takes hold in an economy used to years of deflation and stagnant wages, and as Japan prepares for its annual spring round of labor negotiations." Also, by offering a higher salaries, Nintendo could add more talent to its wings which is important due to labor shortages stemming from a falling birth rate and low immigration in Japan.
"It's important for our long-term growth to secure our workforce," Nintendo president Shuntaro Furukawa said earlier today during an earnings briefing.
Furukawa additionally reiterated that it has no plans to increase the price of its Switch consoles or games. However, if circumstances change, that's something Nintendo could explore. Furukawa did not respond to a question regarding a Switch successor.
Leave a Reply