Nintendo investigating its Russian boss over conduct and allegations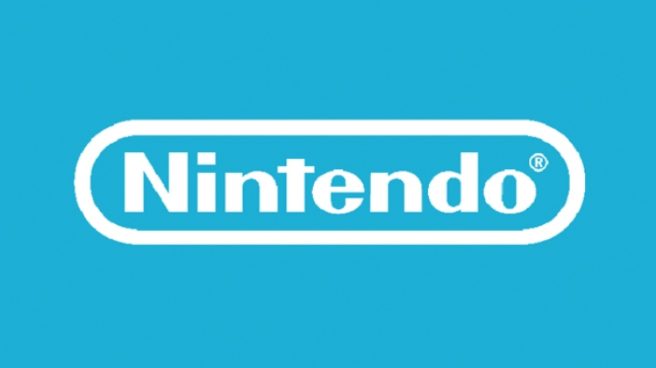 There's been a lot of talk this past week surrounding Nintendo Russia boss Yasha Haddaji. It all started during a Mario Kart stream, originally hosted in July 2017, in which Haddaji could be heard stomping and swearing in the background. He initially seemed angry that the video wasn't properly promoted online, before appearing confused as to whether the stream was live or not.
Nintendo of Russia has since removed the stream from its social media pages. However, it was archived online and has been widely shared over the past few days.
Here's a look at the stream in question:
Some fans have expressed a desire to have Haddaji removed from his position and believe he is responsible for a number of unpopular business decisions. These include no longer selling new Pokemon trading and being unable to meet demand for Pokemon: Let's Go, Eevee demand since the Pikachu version was over-ordered.
Meanwhile, Nintendo has today provided an official comment. The company says it is conducting an investigation, stating:
"We are aware of a video uploaded to YouTube recently in which Nintendo Russia's General Manager, Yasha Haddaji, is seen losing his temper during an altercation with an external vendor in charge of a Mario Kart livestream. Mr Haddaji's conduct and choice of words are most certainly not in line with our company values."

"We are also aware of further allegations that have appeared in the wake of this video and are now running a thorough investigation. We take these matters extremely seriously and will not comment further while we are running our investigation."
Leave a Reply