Nintendo leak reveals proposals for portable GameCube with dock, powerful GameCube successor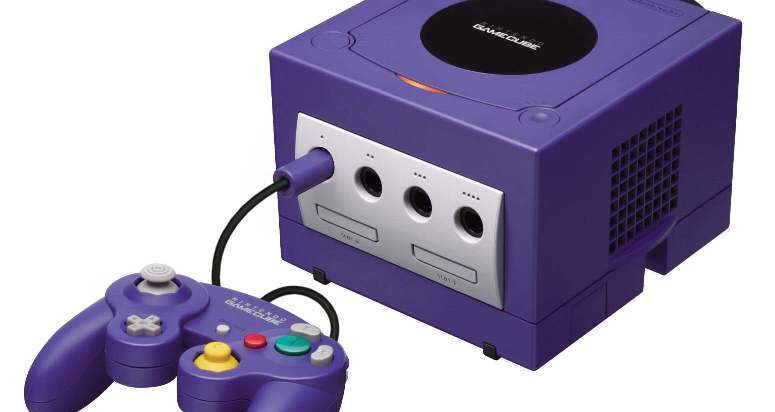 Years before the Switch's debut, it seems that Nintendo considered the idea of creating a device that would have allowed for similar "play anywhere" gameplay.
Nintendo has been hit with plenty of leaks as of late. There's now been another leak within the past few days, and a proposal has been discovered involving a portable GameCube with dock.
As spotted by Twitter user LuigiBlood, the dock had GameCube controller ports, SD card / GC Memory Card slot, AV out, and optional TV tuner + MPEG4 Encoder and wireless technology. Here's a look at one of the proposals: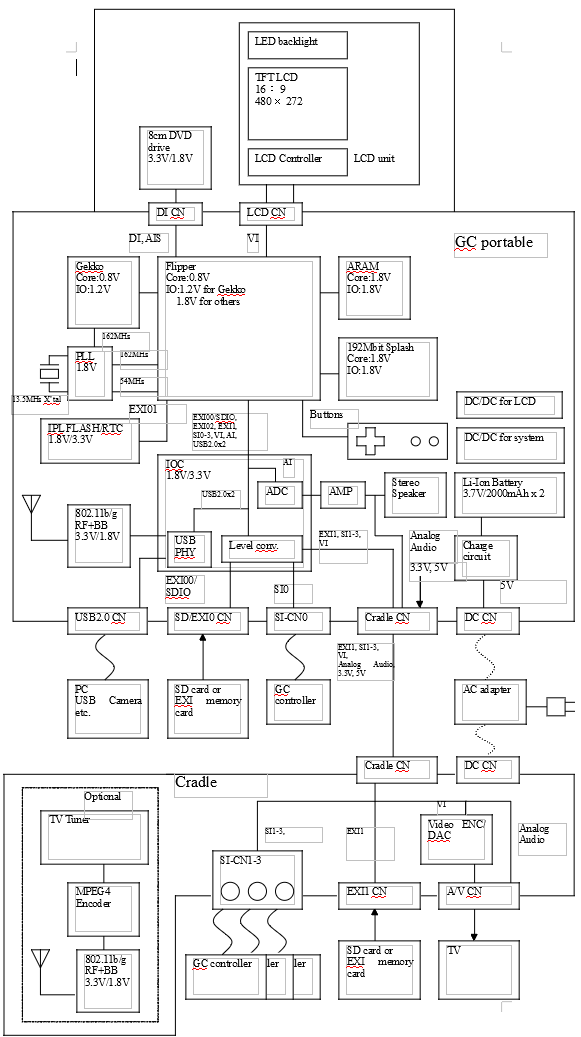 As part of the same leak, a different proposal was spotted for "Tako". This would have been a successor to Dolphin (GameCube). Whereas the Wii wasn't striving for power, it seems that the idea here would have been to create a system on par with the PlayStation 3 and Xbox 360, complete with HDTV support and seamless compatibility with Nintendo portables.
Leave a Reply