Nintendo leak reveals that iQue proposed an online Pokemon game for PC, used GBA as controller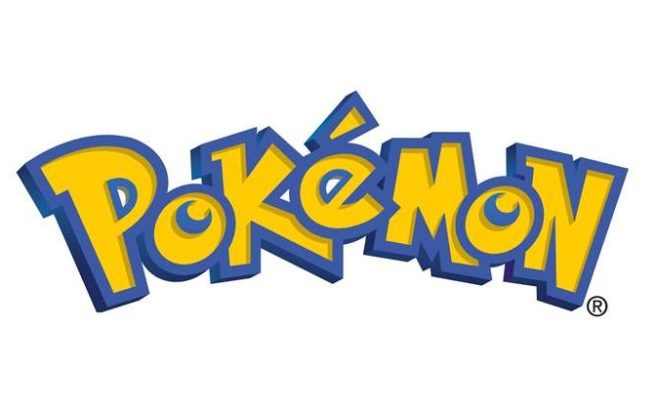 As part of today's big Nintendo leak, it's been revealed that iQue proposed a mainline Pokemon game for PC that would have offered extensive online features.
The PowerPoint presentation is dated from November 2004. In it, we hear about plans for trading, battling, and chatting online as well as an online tournament mode, treasure hunting, and even the ability to use the Game Boy Advance as a controller.
The project would have inherited features from FireRed and LeafGreen for offline play, including a story based on those Game Boy Advance titles. Players would also be able to trade and battle without the internet through a link cable connection. There would be a full map, along with a full set of Pokemon. Only 30 Pokemon would be available offline, though players could access more creatures when connecting to the server.
The presentation brings up a "region concept" feature in which each time players go online, Pokemon would be distributed depending on where they're located in the world. Weather functionality would have been a part of this. Pokemon distribution settings would go into effect when disconnecting for offline play, and would be updated only when players log in again.
Another feature brings up an egg hatching system. Players would talk to grandpa/grandma characters, and the game would then connect to the server to determine a Pokemon egg type. The type would be based on various variables such as the server's real time clock, weather report, nearby Pokemon birth rate, and more.
As for the tournament mode, the presentation mentions 3D Pokemon models, seemingly based on Pokemon Coliseum code and a 3D model library. There were also plans to periodically release Pokemon / treasure for capturing / hunting, and "the total resource shall be fixed to create a rush of time for online capturing with all members in the Pokemon Online Club." It sounds like there were plans to offer both of these by using a Game Boy Advance as a controller.
Finally, here's a look at the release plan:
July / August 2005

GBA version with online features (online play and offline play all with GBA screen).

February / March 2006

One new Online Tournament mode with PC screen for display and GBA for control.

July / August 2006

Release first map for online Pokemon Capture with P screen for display and GBA for control.
Obviously this Pokemon project never came to fruition. Still, it's rather neat to get a behind-the-scenes look at something like this.
Leave a Reply