Nintendo maintenance schedule – May 28, 2023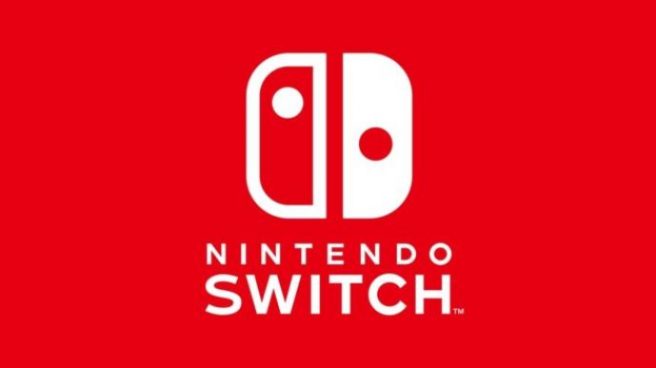 Nintendo has shared its latest maintenance schedule for the week of May 28, 2023.
Two sessions are planned currently. First up, SplatNet 3 will be impacted as part of the Nintendo Switch Online app. And speaking of Nintendo Switch Online, that'll also be seeing maintenance on the system's Home Menu.
Here's the full maintenance schedule for the week of May 28, 2023:
Nintendo Switch Online app – SplatNet 3
– 5 PM PT (May 30) – 7 PM PT (May 30)
– 8 PM ET (May 30) – 10 PM ET (May 30)
– 1 AM in the UK (May 31) – 3 AM in the UK (May 31)
– 2 AM in Europe (May 31) – 4 AM in Europe (May 31)
Switch network services – Nintendo Switch Online on the Home Menu
– 6 PM PT (May 30) – 9 PM PT (May 30)
– 9 PM ET (May 30) – 12 AM ET (May 31)
– 2 AM in the UK (May 31) – 5 AM in the UK (May 31)
– 3 AM in Europe (May 31) – 6 AM in Europe (May 31)
Leave a Reply