Nintendo makes the list of YouTube's top trending gaming videos of 2018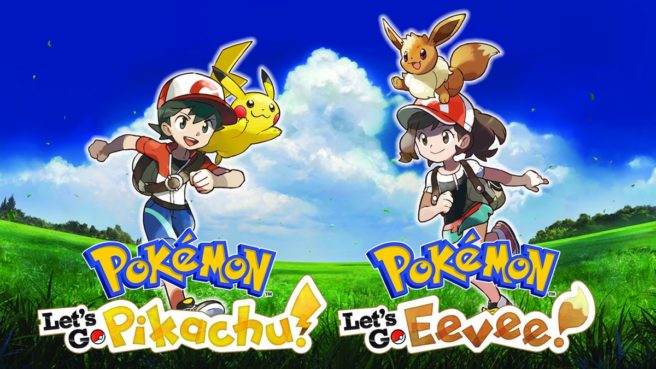 As we prepare for a new year, it's time to reflect on 2018. YouTube is doing just that by providing data about the top trending videos of the year.
What we're most interested in is the top trending gaming content. Nintendo managed to make the list a couple of times thanks to Pokemon: Let's Go, Pikachu / Eevee and Nintendo Labo.
Here's the full list:
Leave a Reply