Nintendo mentions new Splatoon 2 update on social media, then deletes post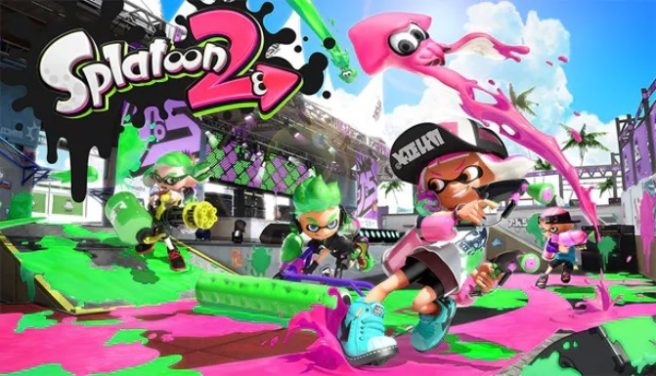 Splatoon 2 might be getting a new update soon. On Twitter, Nintendo made a post about the patch, but deleted it shortly thereafter. It's likely that the message was posted earlier than it should have been.
We know that the major updates for Splatoon 2 are over, though Nintendo has still carried out weapon adjustments. The social media post did state that the latest patch includes "minor adjustments to a variety of weapons."
We'll keep you posted on any new Splatoon 2 updates in the future.
Leave a Reply