Nintendo, Microsoft, and Sony to require loot box odds disclosure on their systems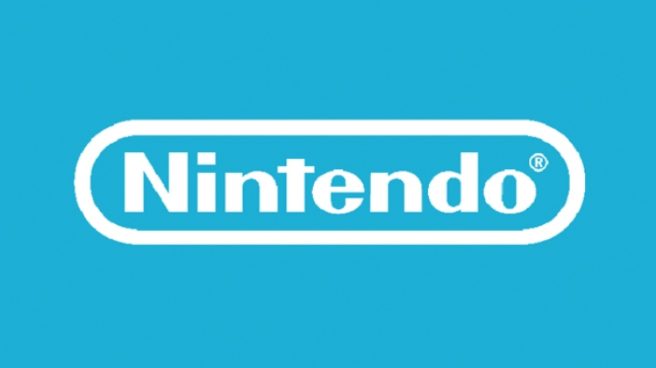 The three big giants in the gaming industry are taking a big step forward in making loot box odds more transparent for players. At the Federal Trade Commission's Inside the Game workshop earlier today, ESA chief counsel of tech policy Michael Warnecke announced that Nintendo, Microsoft, and Sony are working on policies that will require this information to be disclosed on their systems.
Warnecke stated:
"That said, we are doing more. I'm pleased to announce this morning that Microsoft, Nintendo, and Sony have indicated to ESA a commitment to new platform policies with respect to the use of paid loot boxes in games that are developed for their platform. Specifically, this would apply to new games and game updates that add loot box features. And it would require the disclosure of the relative rarity or probabilities of obtaining randomized virtual items in games that are available on their platforms."

"As well, many of the leading video game publishers of the Entertainment Software Association have decided that they are going to implement a similar approach at the publisher level to provide consumers this information and give them enhanced information to make purchase decisions."
That was the only information shared during the event, but we'll keep you updated as the situation develops.
Leave a Reply