Nintendo Minute – "Hades Characters Ranked w/ Supergiant Games – Round 2"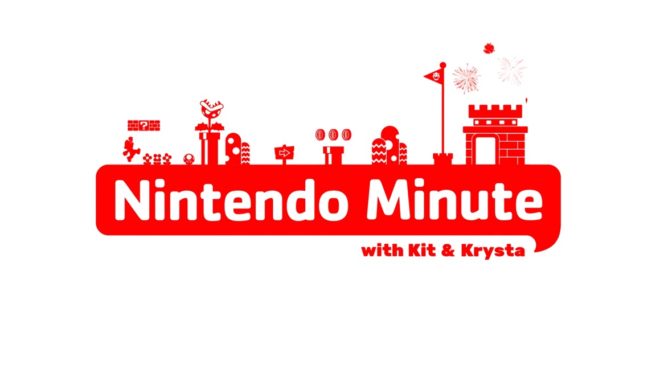 The latest episode of Nintendo Minute has gone live. In today's video, Kit and Krysta are back with Supergiant Games to rank the characters of Hades. Check out the full episode below.
In case you missed it, you can watch the first part of the character rankings here.
Leave a Reply