Nintendo no longer charging for Switch Joy-Con repairs, will issue refunds for prior repairs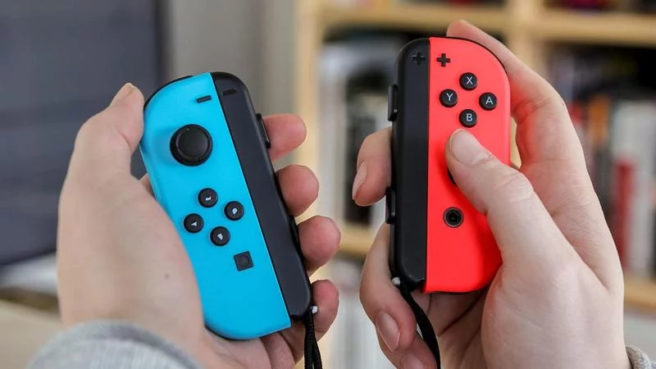 VICE Games has managed to get in touch with a source familiar with Nintendo's updated customer support documentation. In it, the company tells its employees that it will no longer charge customers seeking repairs for their Switch Joy-Con, and to refund those who've already paid.
A portion of the internal customer service memo states:
"Customers will no longer be requested to provide proof of purchase for Joy-Con repairs. Additionally it is not necessary to confirm warranty status. If a customer requests a refund for a previously paid Joy-Con repair […] confirm the prior repair and then issue a refund."
VICE states that customer support representatives have been advised to guide Switch owners complaining about Joy-Con drift through troubleshooting steps. However, if issues persist, customers will have the device repaired "at no-charge." Nintendo is also no longer seeking proof of purchase for Joy-Con or confirmation of an active warranty.
Leave a Reply