Nintendo: No plans to announce new hardware at E3 2019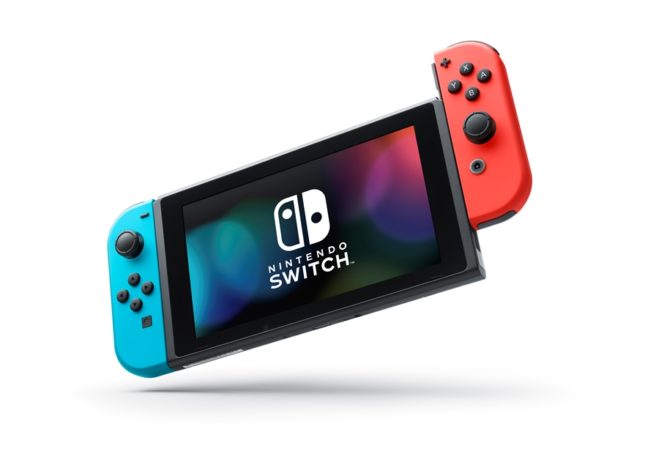 Many rumors have surfaced over the past few months regarding Nintendo's plans for future Switch models. In one report, we heard that the company could be making an announcement at E3 2019. Apparently that won't be happening after all.
Nintendo president Shuntaro Furukawa commented on some of the speculation during a financial results briefing today. New hardware will not be announced at E3, he said. Furukawa added that the company has nothing to announced on possible new hardware, but it is always developing hardware internally.
Leave a Reply