Nintendo now offering eShop birthday discounts to those in Europe as well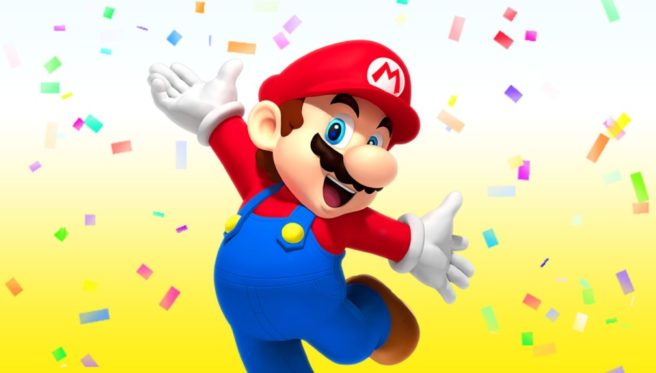 A few months ago, My Nintendo added in birthday discounts for North American members. Nintendo has been sending out emails with a select lineup of games that can be purchased on the eShop for 30 percent off.
The same offer is now extended to Europe as well. As of this month, if you registered for a Nintendo Account (with a linked Nintendo Network ID) and opted in to receive promotional emails from Nintendo, you'll receive a notice during your birthday month.
The current lineup of games to choose from are as follows:
Wii U
Super Mario Maker
Splatoon
Yoshi's Woolly World
The Legend of Zelda: Twilight Princess HD
Xenoblade Chronicles X
3DS
Monster Hunter Generations
Pokémon Super Mystery Dungeon
Bravely Second: End Layer
Tomodachi Life
The Legend of Zelda: Tri Force Heroes
Note that the list above is as of October. The selection is swapped out "regularly."
Leave a Reply