Nintendo now saying it will have news about the Switch Online SNES controller for Switch in February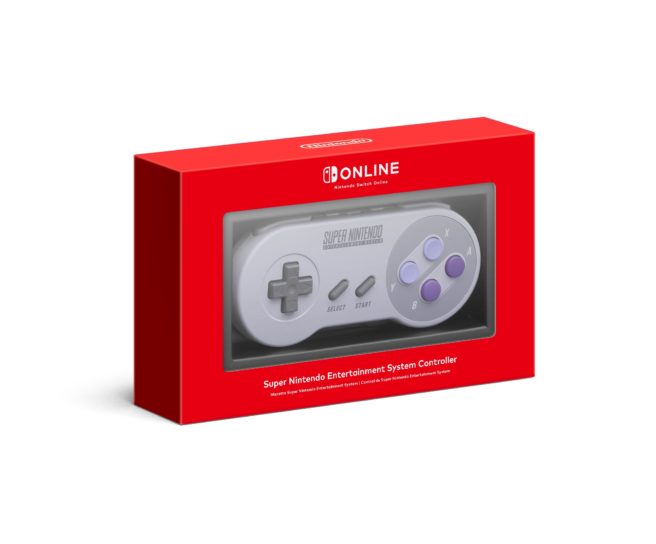 The situation with Switch's SNES controllers have been a point of frustration for some fans. After they sold out, Nintendo promised it would have news about the Switch Online benefit sometime in January. The controller was actually restocked today – yet only very briefly. And it's been mostly radio silence from Nintendo on the whole as the month draws to a close.
Nintendo has now updated the official store page again, stating that news is coming in February. We can't held but wonder if today's "restock" was accidental. Given how it wasn't available after more than a few minutes, perhaps we'll see true availability sometime next month.
Leave a Reply