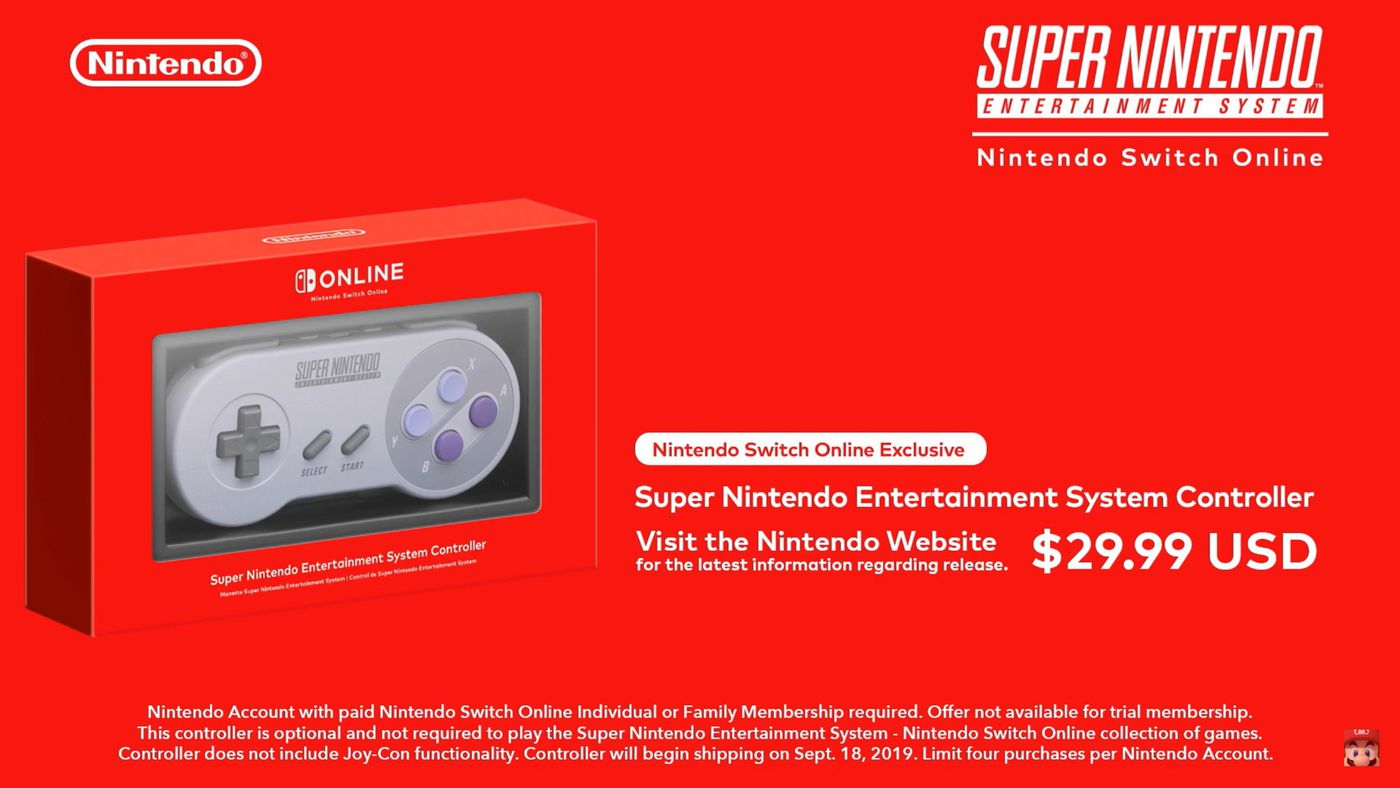 The SNES controllers have just received another restock via Nintendo's official store. Two important things to note:
There are now quantity limits on lifetime purchases (4 lifetime purchases per account instead of 4 purchases per restock)
A Nintendo Switch Online subscribtion is required to purchase
You can purchase the controllers at this link.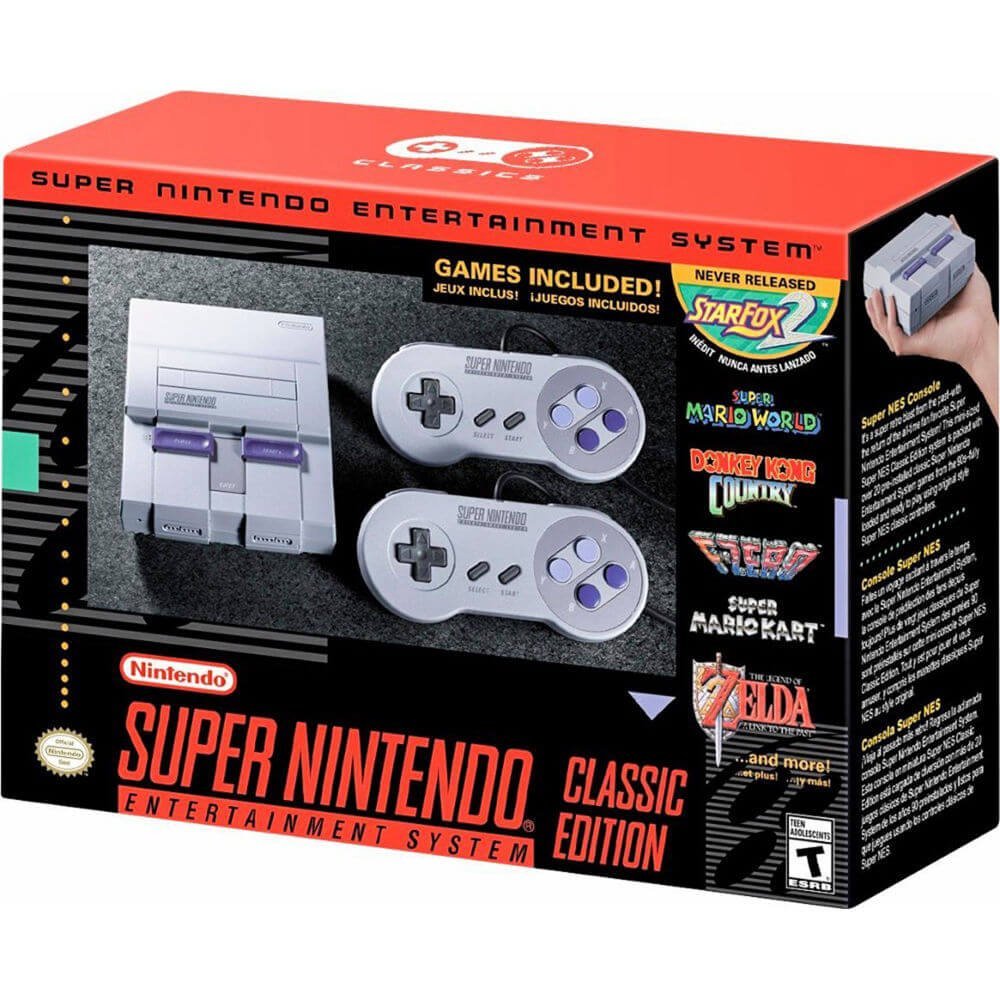 With the SNES Classic Edition having ended production around a year ago, the system has essentially gone out of stock at retailers. Now, however, Walmart is taking orders out of the blue. You can place an order here.
It's unclear how much stock Walmart has currently. If we were to guess though, it won't be available for too long.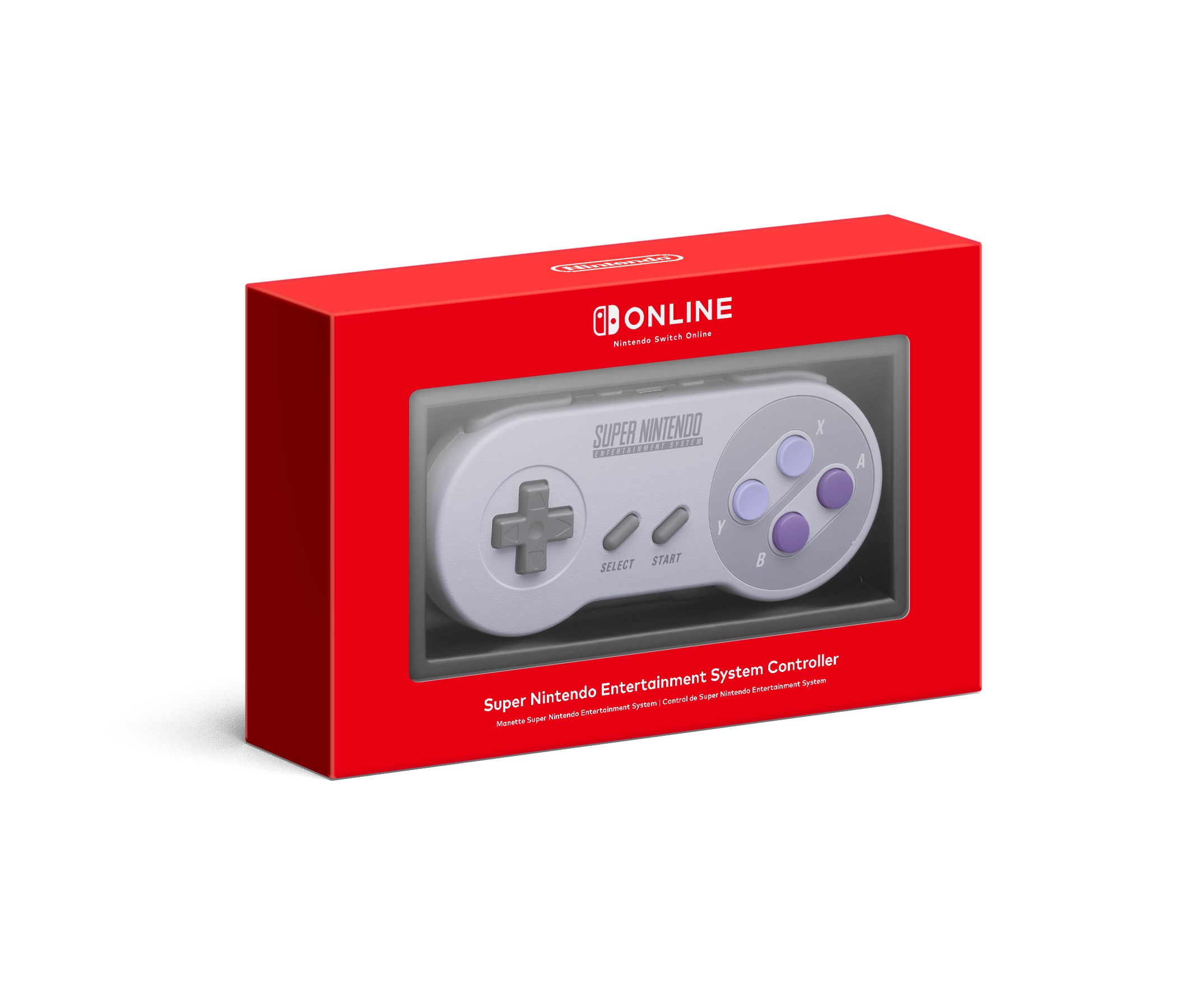 The situation with Switch's SNES controllers have been a point of frustration for some fans. After they sold out, Nintendo promised it would have news about the Switch Online benefit sometime in January. The controller was actually restocked today – yet only very briefly. And it's been mostly radio silence from Nintendo on the whole as the month draws to a close.
Nintendo has now updated the official store page again, stating that news is coming in February. We can't held but wonder if today's "restock" was accidental. Given how it wasn't available after more than a few minutes, perhaps we'll see true availability sometime next month.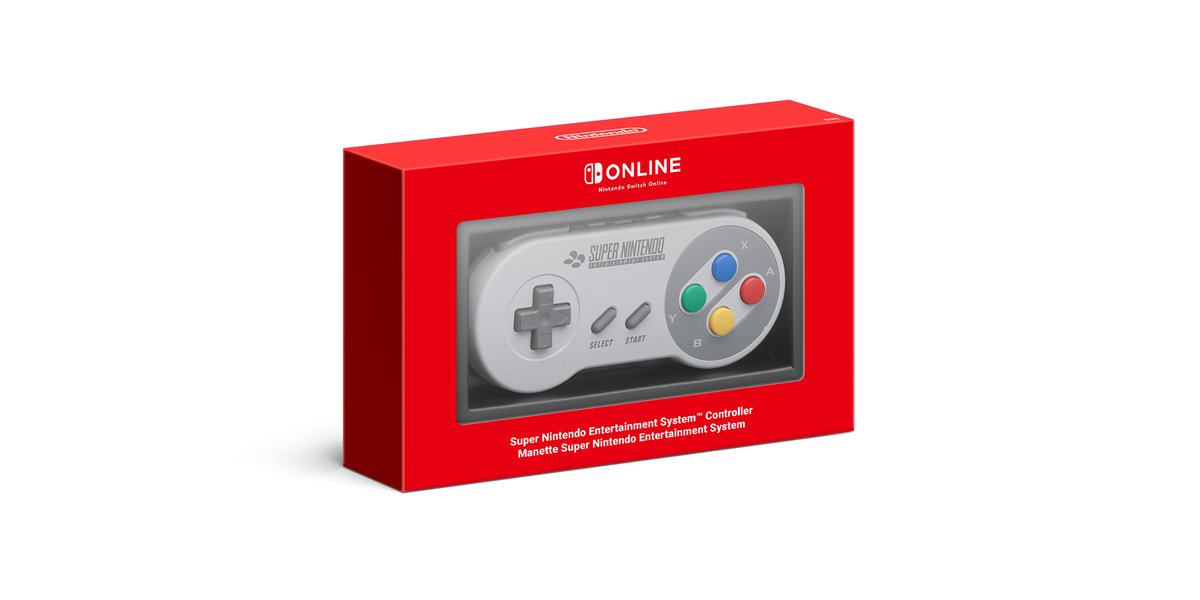 The Nintendo Switch Online SNES controller has been out of stock for quite some time, but Nintendo promised an update for January. Although the month is almost over, there's finally some good news.
Nintendo Switch Online can purchase the SNES controller once again. It's back in stock on Nintendo's website here. Just like last time, pricing is set at $29.99.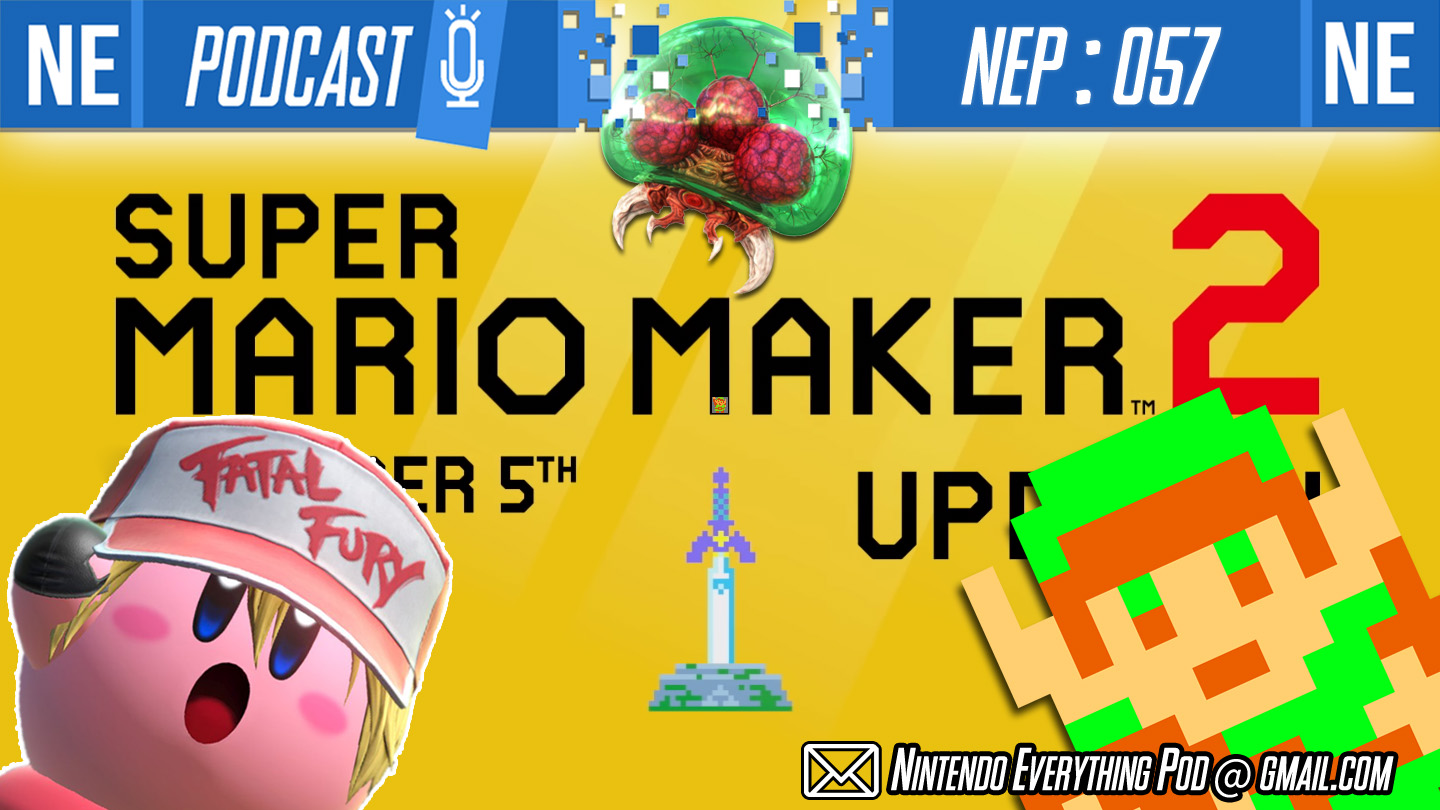 Hello my 8-bit and 16-bit beauties. This week on NEP, we accidentally pitch our ideas for the next Luigi's Mansion game (and the next) in a fervor of excitement. Then, Oni Dino is excited about Heroland while Galen critiques Bioware's Anthem. Oni Dino goes on to talk his love for Breath of Fire II and Galen muses on the "Zelda II Maker" update we received in Super Mario Maker 2, and what Maker could be next. We then read some listener mail leading into next week's The Game Awards, a New Year Nintendo Direct and Super Mario Sunshine… 2?
If you're enjoying NEP, please consider giving us a 5 star review on Apple Podcasts, aka new iTunes. It's incredibly helpful in getting us exposed to new listeners through algorithms, so we would greatly appreciate your help. Thank you for listening!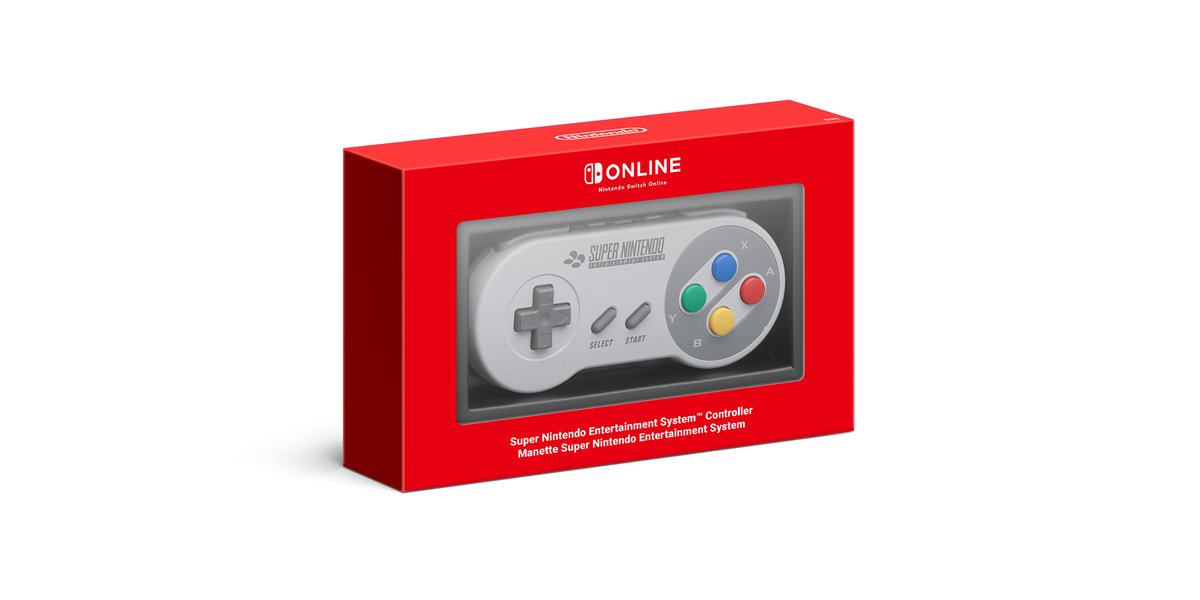 If you were hoping to pick up one of those SNES controllers for Switch, you might be out of luck. It's no longer available in either North America or Europe. On Nintendo's North American site, it's simply noted that the SNES controller is unavailable, and fans are advised to "check back for more news in January 2020."
The controller was only sold to Nintendo Switch Online members. It is intended to be used with the SNES games that debuted back in September.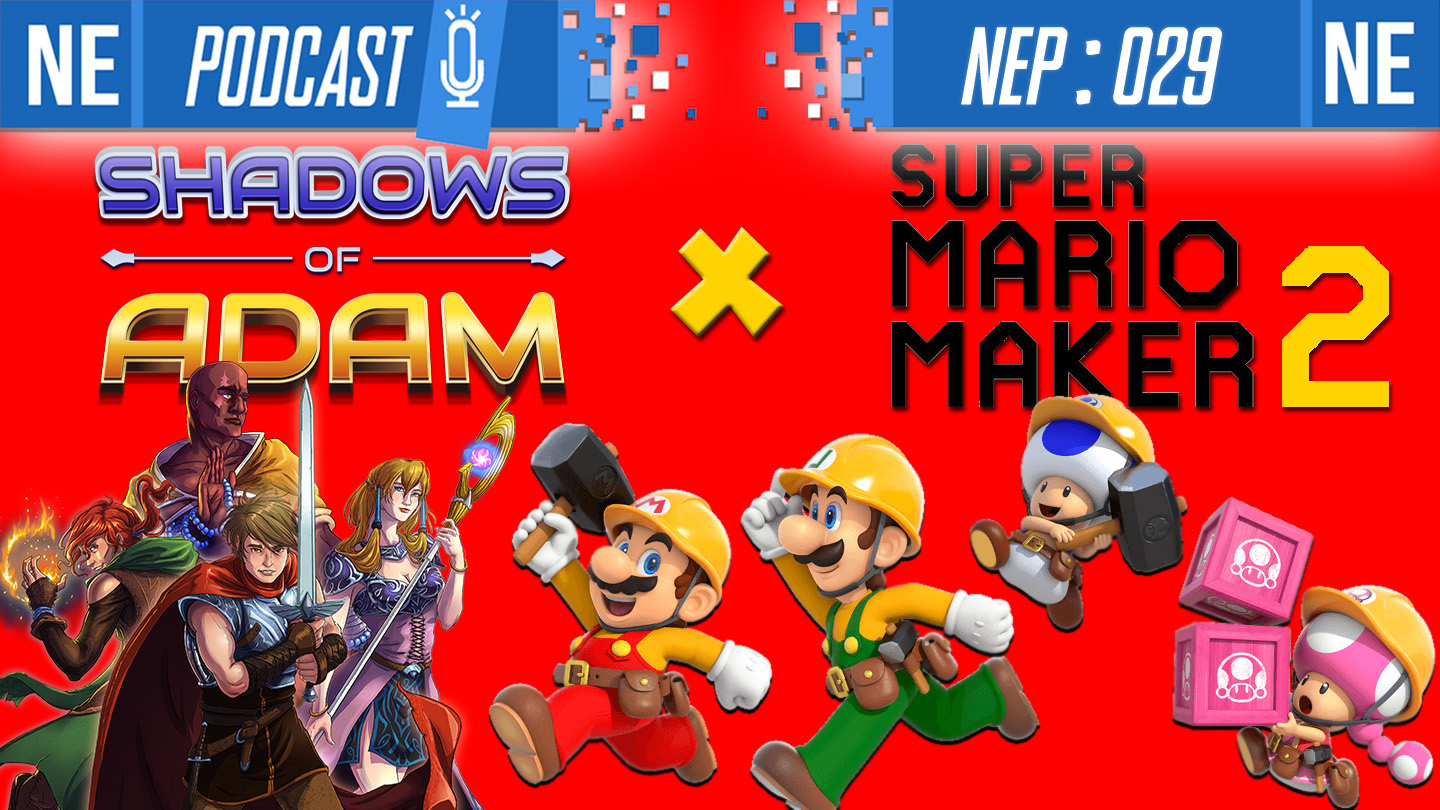 Hello, my angry suns! In this episode of NEP, we've got two special guests joining Oni and Galen: Tim and Tyler from Something Classic Games with the occasional woof from Tyler's dog, Jackson. Something Classic recently debuted their stylish, modern take on SNES-era JRPGs, "Shadows of Adam", on Nintendo Switch!
Join the four of us as we talk all about our reactions to the Super Mario Maker 2 direct and what we think of the unannounced new game style(s), too! We start things off with a casual interview of sorts where Tim and Tyler fill us in on their history in the games and music industries, tales of development, inspiring stories, RPG Maker back in the day, the roots of Shadows of Adam, and what transformations took place over the years. We also end up just chatting about general gaming habits, Pokemon GO, houses full of musicians, cats and dogs, memes…
If you're a fan of classic SNES JRPGs, you don't want to miss out on this episode and you definitely don't want to miss out on Shadows of Adam. So, come have a chill time with us and get to know two of the devs from Something Classic Games.
As ever, we would appreciate your help in growing the show by sharing the podcast with a friend and rating us on your listening platform of choice, such as iTunes!
Thanks for listening!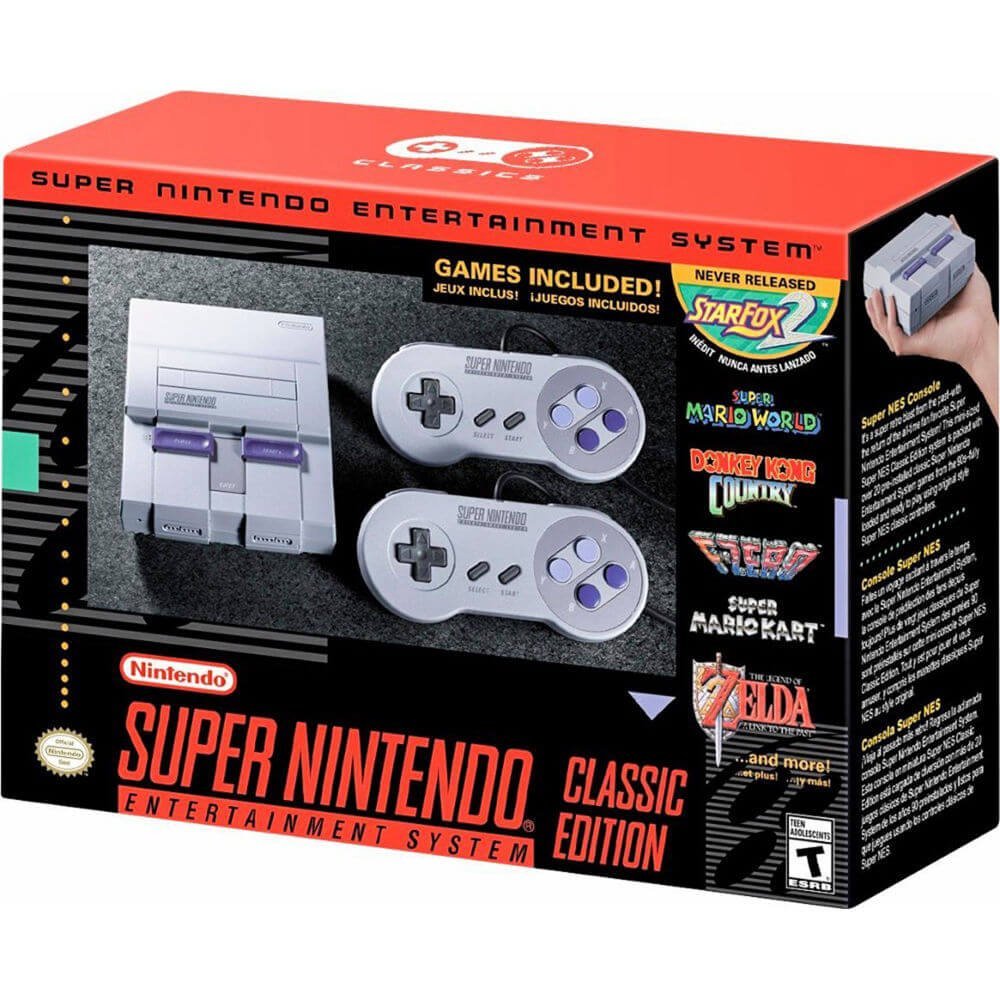 Amazon has restocked the Super NES Classic Edition. If you're interested, purchase a system here.
The SNES Classic Edition has started to become more readily available at retailers – GameStop in particular. However, Amazon has been slow to restock the hardware. Currently, it's being sold as part of a limited time event.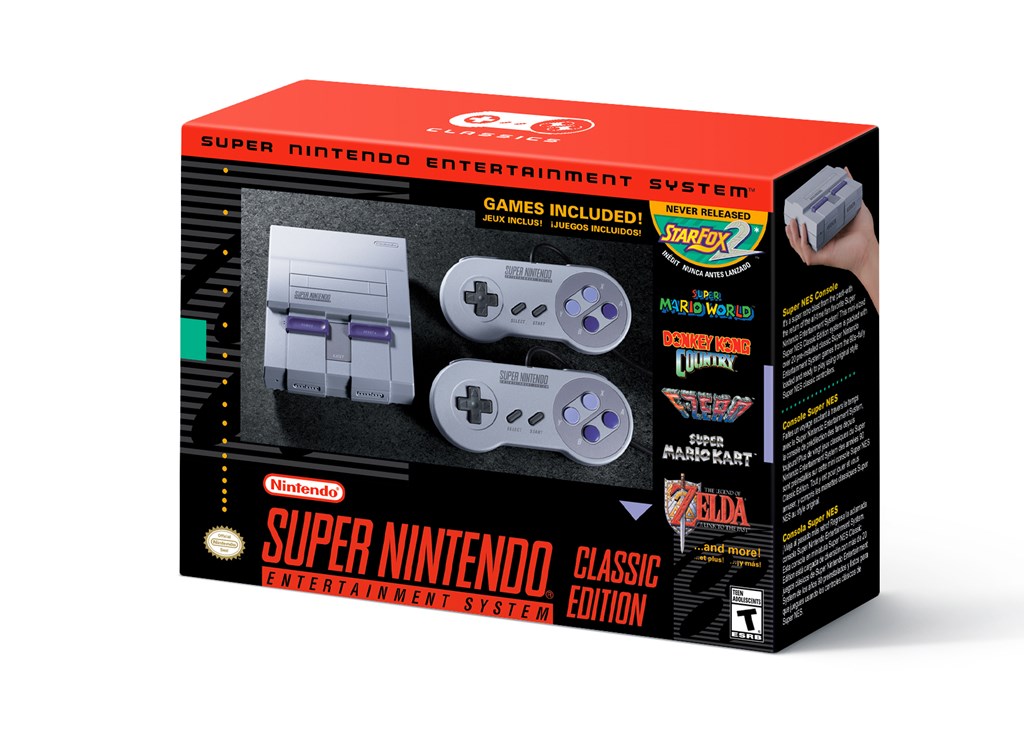 Following the likes of GameStop, the Super NES Classic Edition has been restocked on Amazon. The retailer is taking orders here. It's unclear how long stock will be available, but we anticipate it being up for at least a good while.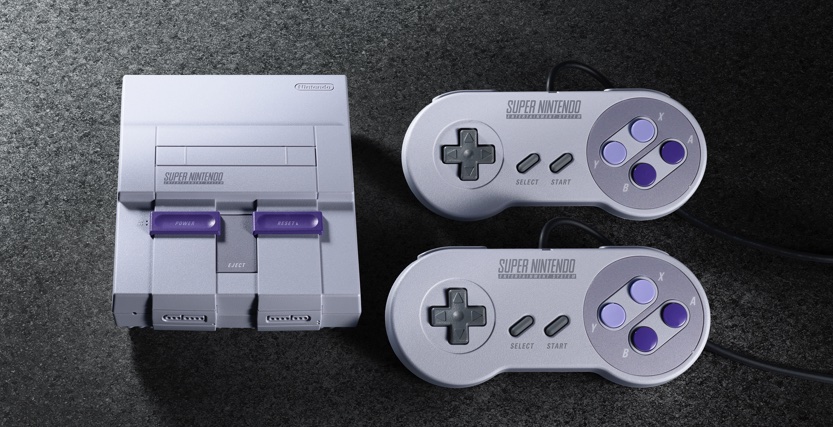 GameStop has kept up its weekly tradition of restocking the SNES Classic Edition. If you're interested, units are available here.
There's no doubt that the SNES Classic Edition has been much more widely available compared to its predecessor. The NES Classic will also be offered again sometime this year.