Nintendo NY closes due to coronavirus "for the foreseeable future", effective immediately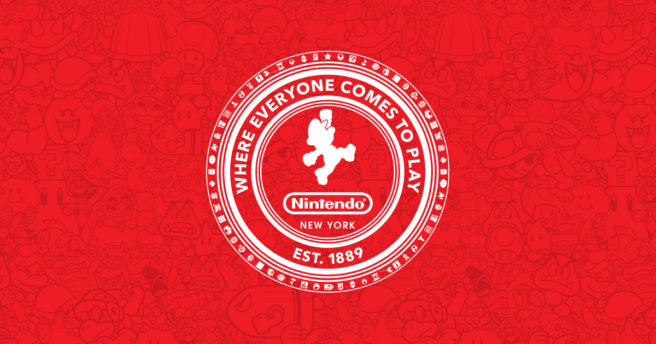 Just a couple of days ago, Nintendo NY announced new store procedures in light of the coronavirus. The store was taking precautions by limiting the amount of people allowed inside at once, its available hours, and more. But as we've seen with the coronavirus, things can change very quickly.
Nintendo NY has now announced that the store is closing "for the foreseeable future". This will go into action immediately, with no re-opening date currently confirmed.
The full statement from Nintendo NY reads:
Hello Nintendo NY guests,

In light of recent coronavirus (COVID-19) developments we have made the difficult decision to close Nintendo NY for the foreseeable future, effective immediately.

We will continue to work with health experts and follow their lead, and as soon as we have a date set to reopen, we will notify you. Until then, we encourage you to visit Nintendo.com for all your digital gaming needs and, if you prefer physical goods, we suggest store.nintendo.com or other online retailers. We hope our games and entertainment can bring you a bit of joy in this challenging time.

We care about the health and safety of all of you and our emplyoees, and we appreciate your understanding. We look forward to a time when Nintendo NY can once again be a place that we all gather to celebrate gaming, and we look forward to seeing you again soon.

Sincerely, your friends at Nintendo NY.
Leave a Reply