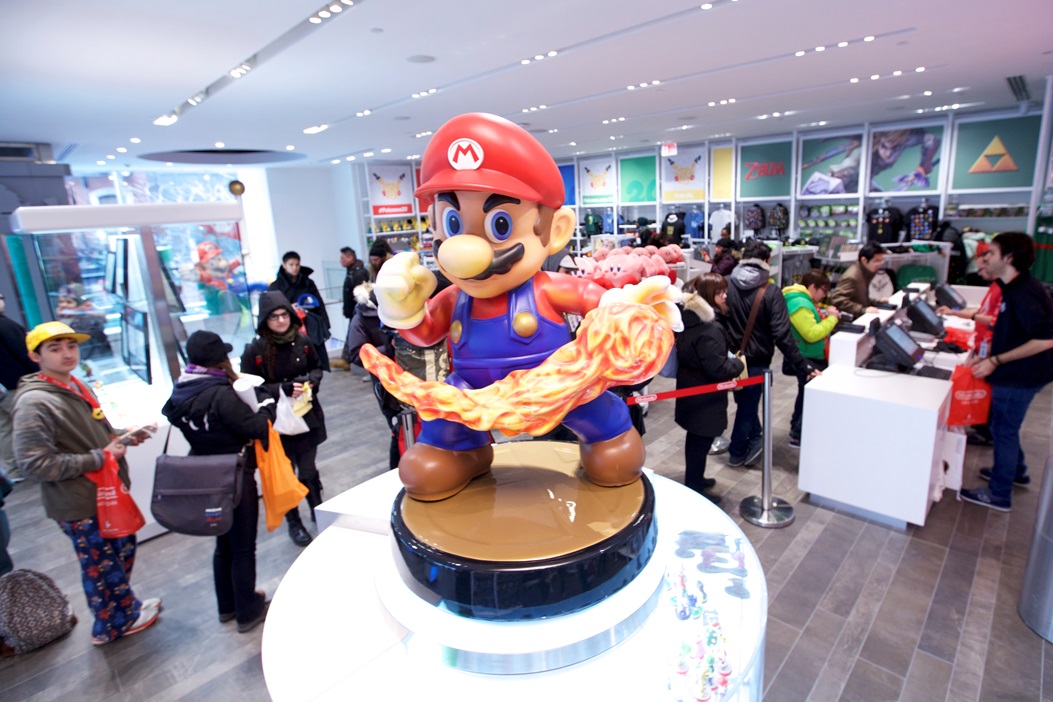 After the coronavirus quickly turned into a worldwide pandemic, Nintendo NY shut down for a few months. The store finally reopened earlier this month. However, reservations were required to gain entry, so you couldn't just walk in as you normally would.
We're still far from normal, but Nintendo NY is now removing the reservation requirement. Beginning on September 1, general entry will be accepted.
Here's the full notice: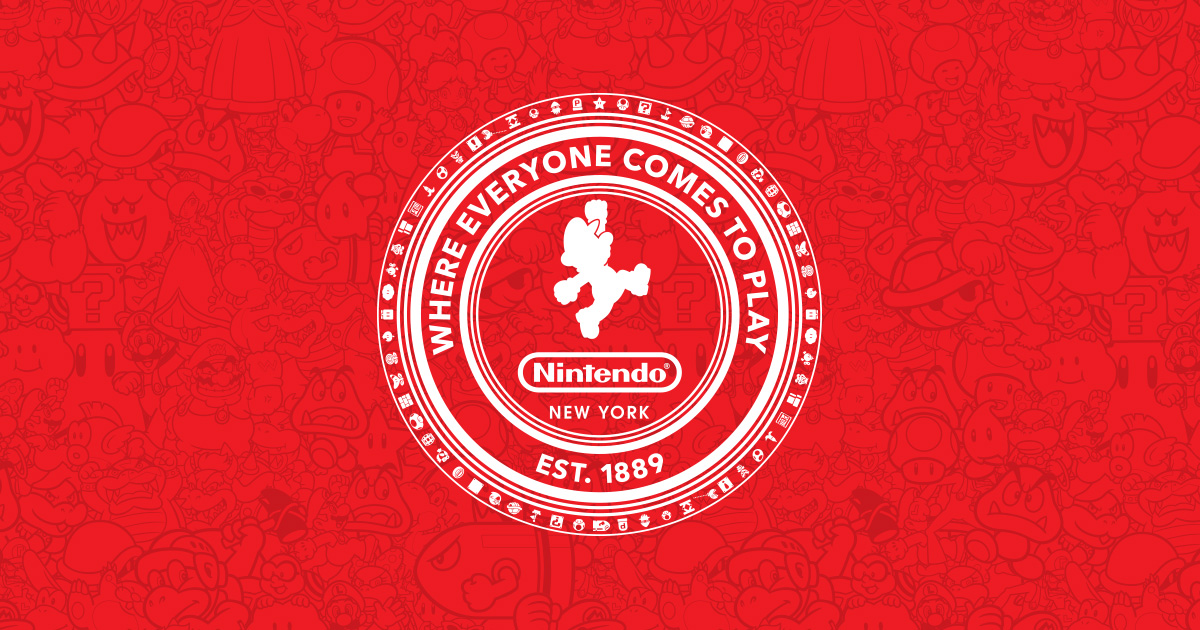 Towards the beginning of the coronavirus pandemic, Nintendo NY closed its doors. Now, however, the store is getting ready to open back up, though it will do so in limited capacity.
All guests are now required to reserve 30-minute slots. There will be no entry on Monday while the hours for other days will be from 11 AM to 5:30 PM. Guests are asked to practice a few safety measures, including wearing a face covering at all times, sanitizing hands, maintaining a safe distance of at least six feet, postponing visits if they've been exposed to experience symptoms of COVID-19.
Here's some additional information: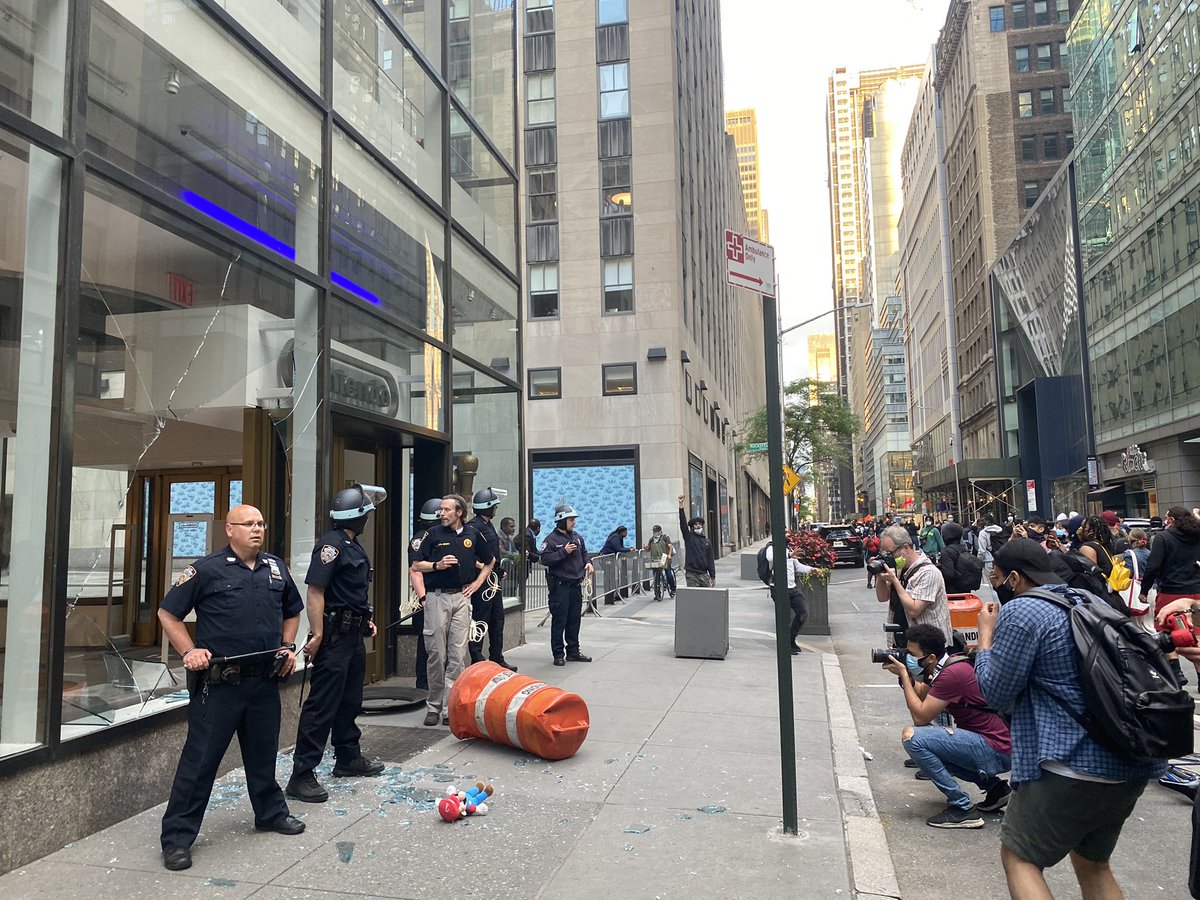 The United States is facing its fair share of turmoil at the moment. Protests have been ongoing since the end of last week and have continued today. While many protests have been peaceful, we've also seen property damage during these tough times.
Nintendo NY is one area that's been hit. A photo snapped by Rockefeller Center today shows that the store's front window has been smashed. Police have been on the scene, and have been spotted as they attempt to calm the situation.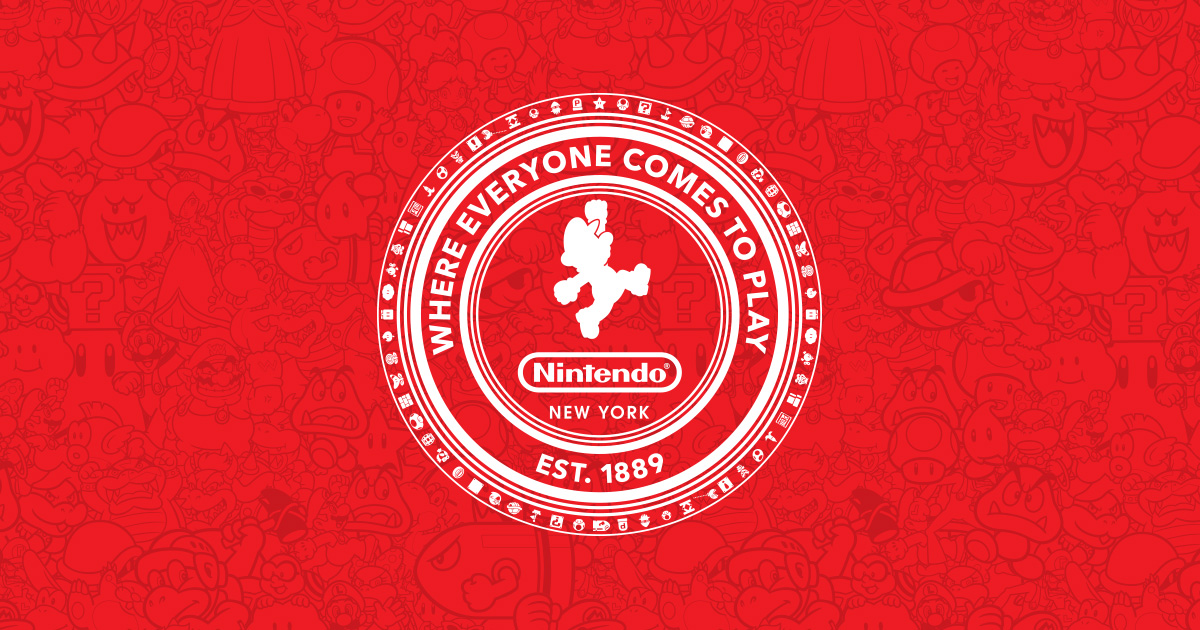 Just a couple of days ago, Nintendo NY announced new store procedures in light of the coronavirus. The store was taking precautions by limiting the amount of people allowed inside at once, its available hours, and more. But as we've seen with the coronavirus, things can change very quickly.
Nintendo NY has now announced that the store is closing "for the foreseeable future". This will go into action immediately, with no re-opening date currently confirmed.
The full statement from Nintendo NY reads: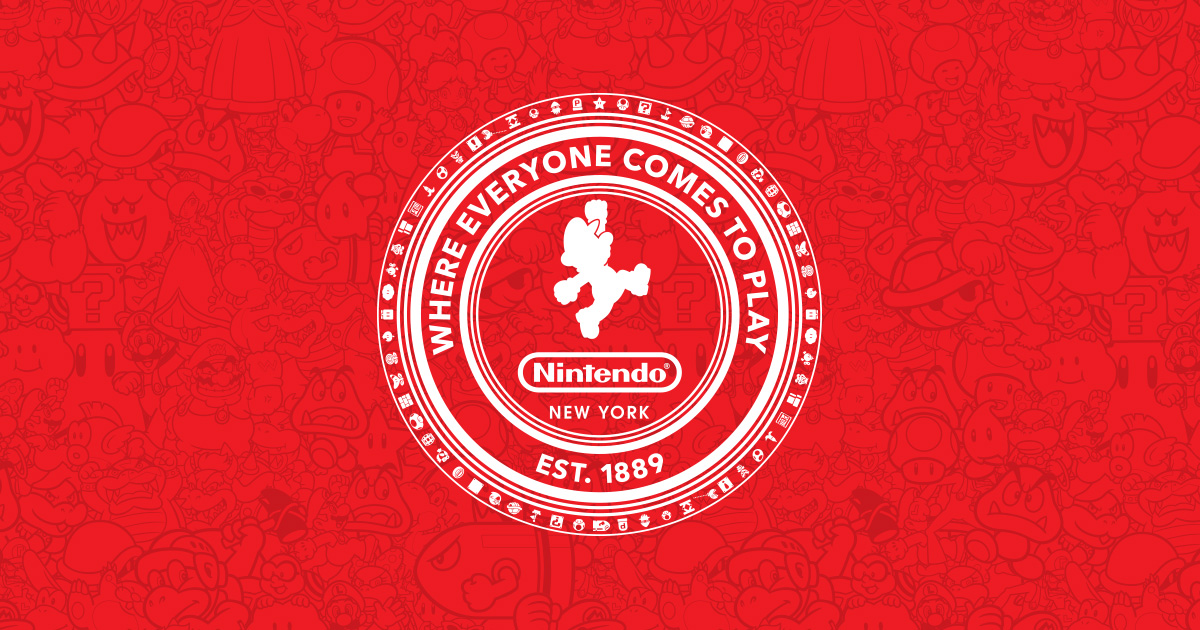 Nintendo NY is taking several precautionary steps to help avoid the spread of the coronavirus.
On social media, the store says it has increased deep cleaning services, started limiting the amount of customers allowed inside at the same time, and has cancelled events. Store hours are also being reduced "for the foreseeable future."
Here's the full statement from Nintendo NY: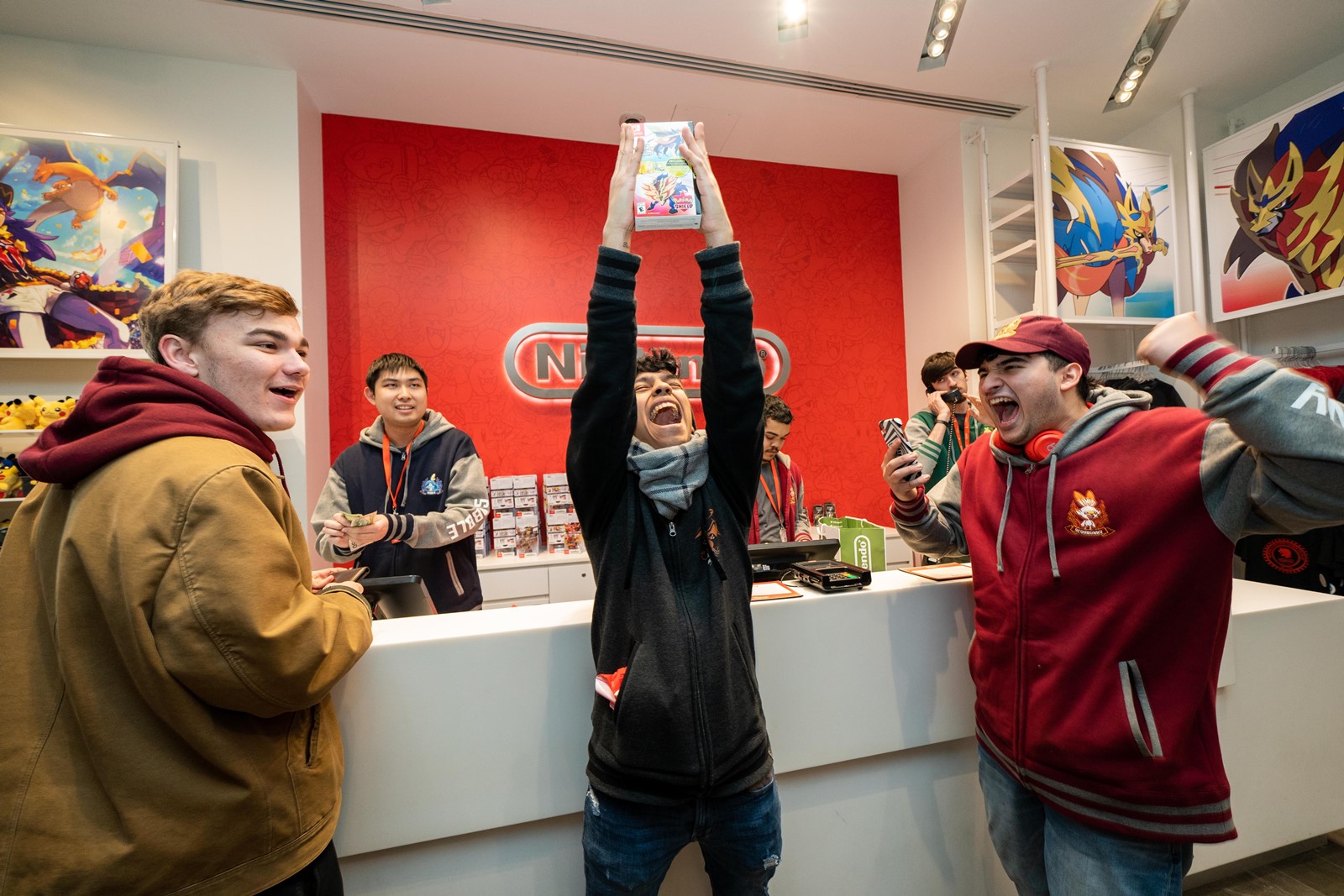 To celebrate the launch of Pokemon Sword and Pokemon Shield, Nintendo NY held a special midnight launch event. The Big N has now passed along a few photos from the festivities. We have the full set of images below, along with their descriptions.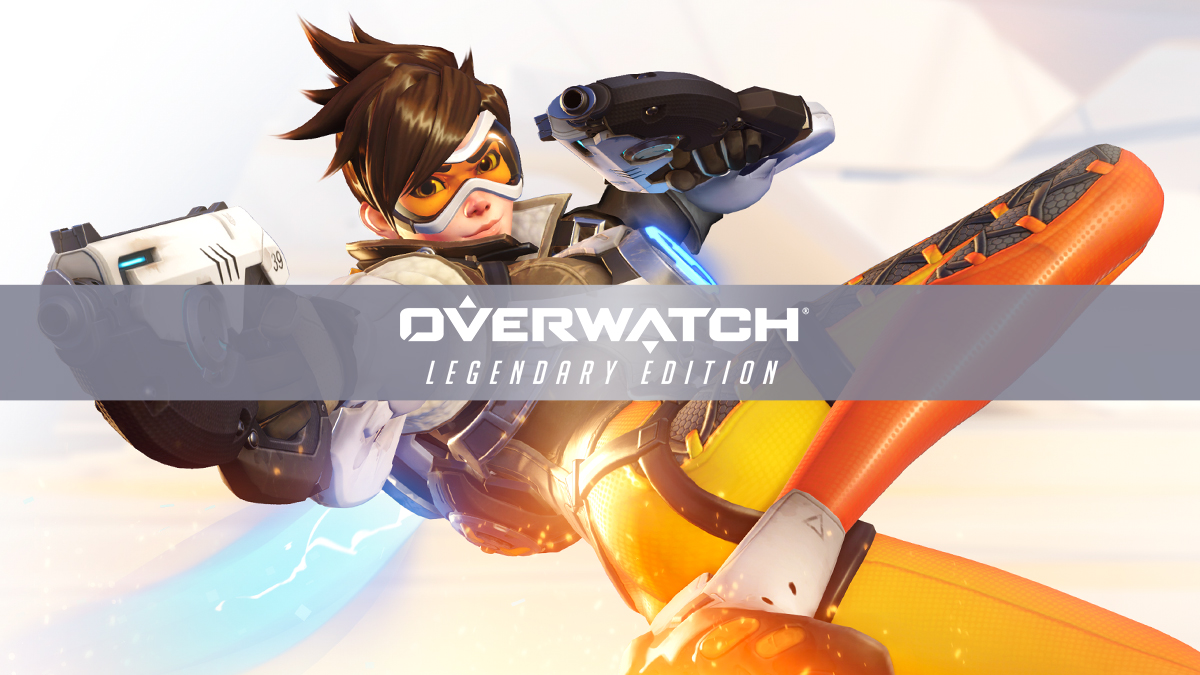 Tomorrow, on October 16, there was going to be a launch event for the Switch version of Overwatch at the Nintendo NY store. Several of the voice actors from the game were going to be in attendance. Today, Nintendo NY announced that the launch event has been cancelled by Blizzard. No reason was given, but it seems likely that it's due to the recent controversy involving Blizzard and its stance on the current political situation in Hong Kong.
It's about that time when the back-to-school season swings into full gear. Nintendo NY got into the spirit yesterday with a special event featuring Super Mario Maker 2 and Nintendo Labo.
Nintendo has now sent out a few photos from the event. We have them below, along with their descriptions.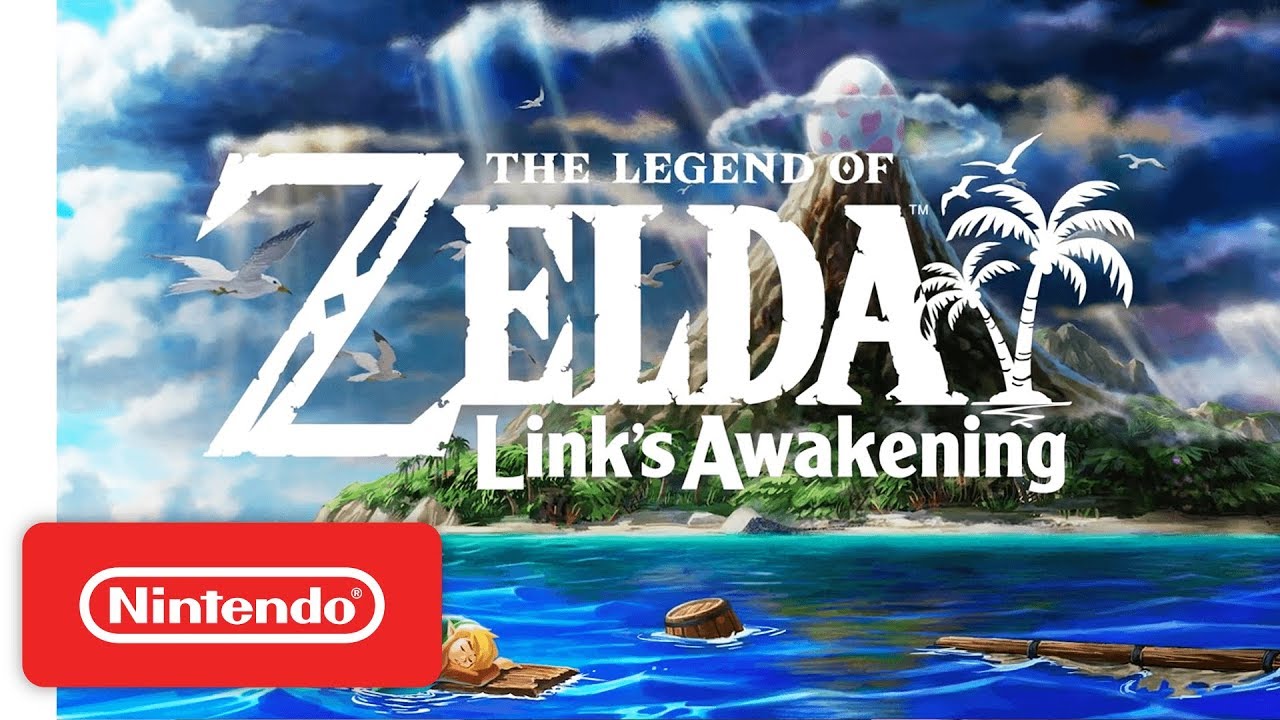 We previously heard that Nintendo NY would have playable demos of some E3 titles next week. The store has now confirmed which games will be present.
Luigi's Mansion 2, The Legend of Zelda: Link's Awakening, and Marvel Ultimate Alliance 3: The Black Order will all be playable. They'll be on hand between 2 PM and 8 PM on June 11, between 9 AM and 8 PM on June 12 / June 13, and between 9 AM and 9 PM on June 14.
Fans can also stop by Nintendo NY to watch the Big N's live stream throughout the week. The Nintendo Direct will be shown live along with hours of coverage from Nintendo Treehouse.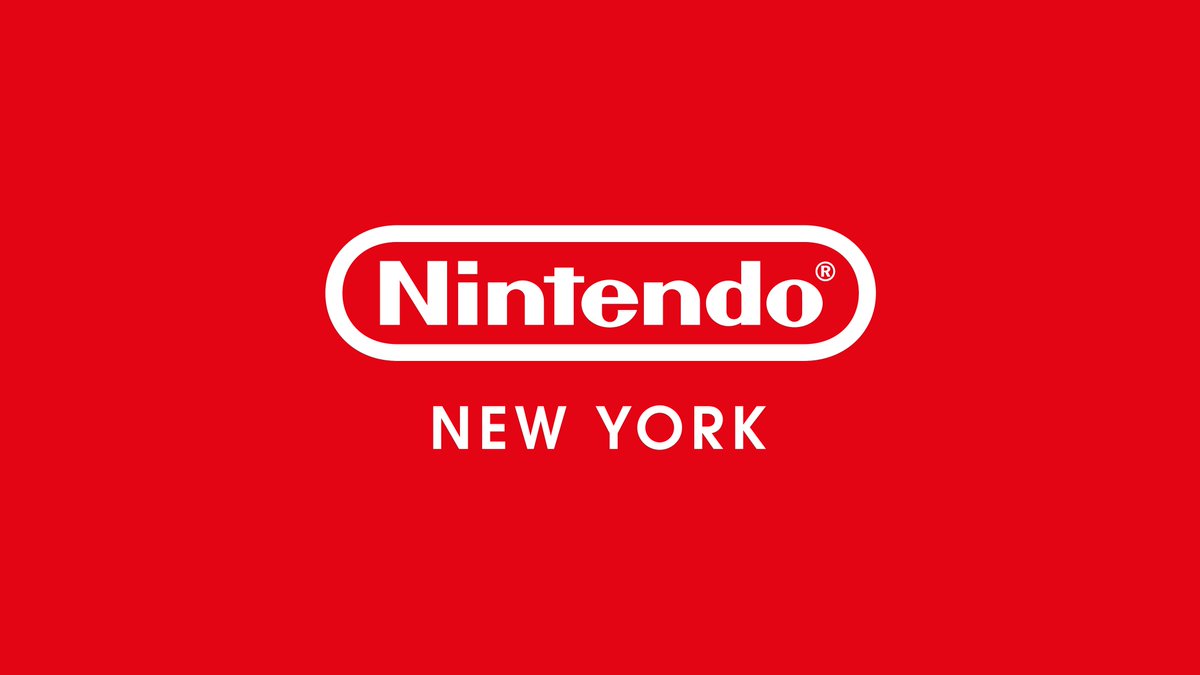 Nintendo NY laid out its full plans for E3 2019. The store will be covering the show in a couple of different ways between June 11 and June 14.
Live streams will be taking place throughout the week, starting with the Nintendo Direct and continuing with Nintendo Treehouse. Additionally, it's been confirmed that fans will be able to go hands-on with select Nintendo titles.
Here's the full schedule: