Nintendo of America letting its employees work from home due to coronavirus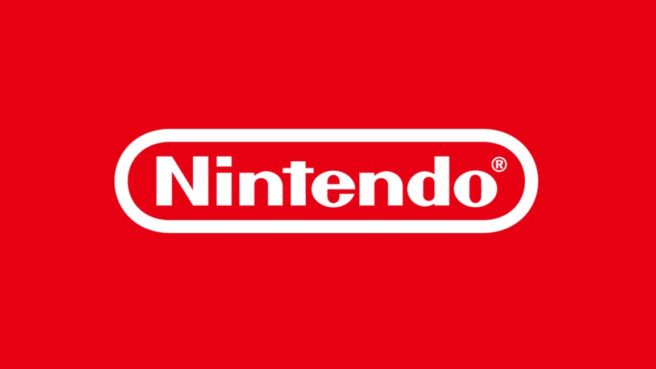 The coronavirus outbreak continues to be a major issue worldwide, and Nintendo of America has responded to the situation by taking precautionary measures. In a statement sent to Kotaku, the company confirmed that its employees are now allowed to work from home.
The full note reads:
"Nintendo of America has taken the precautionary step to allow NOA employees in the states of California and Washington the opportunity to work from home. The safety and wellbeing of our employees is our top priority. We are continuing to closely monitor COVID-19 developments, and share our concerns and support for those affected by the COVID-19 outbreak."
Because of the coronavirus outbreak, it was recently announced that GDC 2020 has been postponed to this summer. E3 2020 is still on track for the time being, but it's unclear if that will change in the weeks ahead.
Leave a Reply