Nintendo officially confirms Super Mario Maker 2 doesn't let you play with friends online, shares statement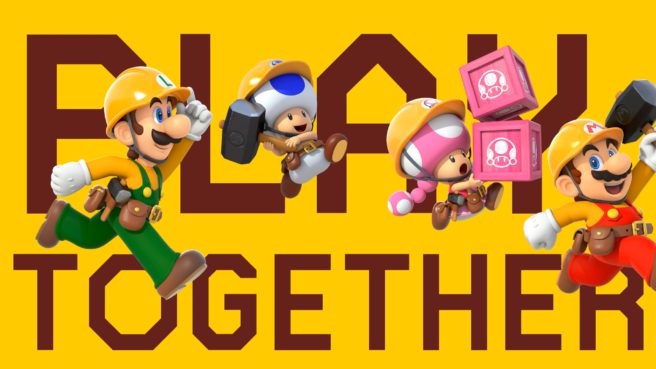 Reports began to surface today that Super Mario Maker 2 won't let you play with friends online. Some thought that this could have just been a miscommunication, but that apparently isn't so. GameXplain followed up with Nintendo and reconfirmed that you can only play online with random people.
Nintendo said in a statement:
"This is true. As the game is now, you cannot create friend lobbies online. You can only play online with randoms. You can still get friends together and play with local play, and you're free to play with four players on one Nintendo Switch system. You can also still challenge your friends to your creations and take on their designs through Course IDs and having them follow your Maker profile."
GameXplain also asked if you can mix and match local and online. Unfortunately, it appears that you won't be able to.
Leave a Reply