Nintendo on Switch demand and production, metaverse / NFT interest, more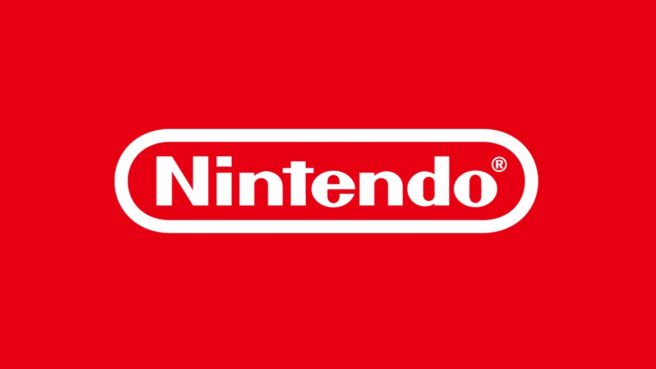 Nintendo reported its financial results earlier today, and after the information was published, held a call with investors. Analyst David Gibson was on hand and provided a summary of what was said. Topics include the status of Switch including demand and product, interest in the metaverse as well as NFTs, and more.
Here's the full rundown:
Q) Are new users buying older titles? What is the trend?

A) During last fiscal year of the 1st party volumes, around 60% was catalogue, in 3Q it was 50%; want to release titles that suit each type of user this year and into next year.

Q) How does 4Q Pokemon Legends: Arceus/Kirby impact 4Q guidance?

A) For 23m hardware goal we have plenty of procurement but do not have visibility for logistics and especially overseas. Software guidance not really changed for 4Q and depends on how titles go. Arceus initial momentum has been pretty good, had thought since its one game while other Pokemon titles are two that it would not perform the same, but existing and new users are interested in the title, plus Kirby will be released.

Q) Switch demand/supply recently?

A) Before the holiday we felt that we met demand with supply but from November we saw shortage and not enough OLED in particular, this shortage has continued into Dec and January.

Q) Semiconductor visibility?

A) We don't have good visibility, not changing, but were able to sell in holiday season similar to last year. Next year have low visibility but want to produce as many as possible.

Q) 98m playing users, how does that compare to Wii?

A) It is important KPI and we find it meaningful plus other KPIs but versus Wii the functions of Switch are very different, so comparison is not meaningful.

Q) How think about the 98m versus next console?

A) Into 6th year of Switch and we are maintaining momentum, we are looking at how to expand and grow this 100m users, leading into next gen device.

Q) How think about metaverse and NFT?

A) We do have interest in this area, we feel the potential in this area, but we wonder what joy we can provide in this area and this is difficult to define right now.

Q) How many AC holder bought the paid DLC?

A) We do not disclose for individual games but it is one reason why digital sales grew significantly in 3Q along with Nintendo Online new pricing and Smash Bros fighter pass. Major DLC releases push up utilization, hardware and software sales.

Q) How is Switch hardware production cost right now?

A) We have been working on cost reduction but recently has been rising which impacts GPM a little. For next FY if current level maintained it will impact GPM. OLED has lower GPM than Switch Lite/original. If conditions continue then next year GPM (of hardware) will not improve because of the mix effect. Cost increase will not mean reduced production, rather we want to produce as many as planned.

Q) How think of mobile business now?

A) Have 5 titles we operate, enables IP characters to reach worldwide users including new users which think is meaningful. It is extremely important that we not damage the affinity users have for the IP.
Nintendo should hopefully post the Q&A officially within the next week, so we'll likely have clarity about the above answers in a few days.
Leave a Reply