Nintendo on why it hasn't given a release date for Luigi's Mansion 3 yet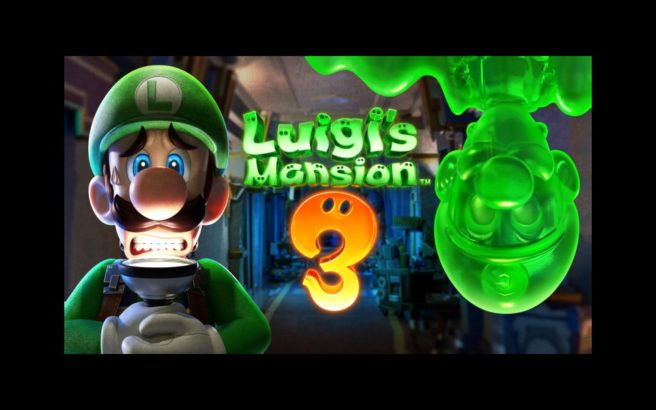 Almost every 2019 game featured in the E3 Nintendo Direct was given a release date. However, there was one notable exception: Luigi's Mansion 3. Some fans might be wondering why we haven't found out when it's coming out yet.
Speaking with Polygon, Nintendo's Bill Trinen said that Next Level Games is "putting a lot of care into the game. We want to let them put the care into it they want, so we're waiting on them to let us know and we'll solidify the release date."
Having Luigi's Mansion 3 ready for Halloween would certainly make a lot of sense. We'll have to want and see if the next ends up meeting that release window.
Leave a Reply