Nintendo on why it isn't selling the standard New 3DS in North America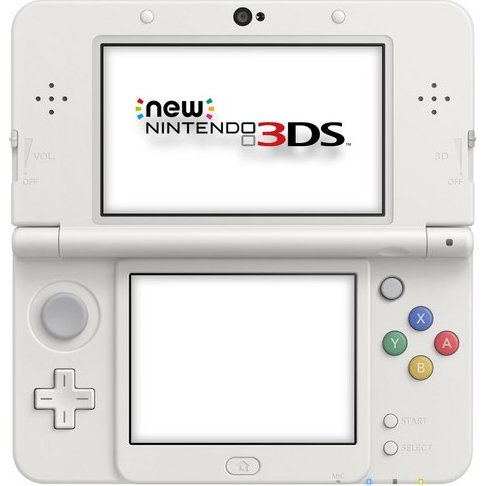 Nintendo finally confirmed the New 3DS for the west today. However, unlike Europe, North America won't be receiving the standard/smaller New 3DS system that features cover plates. Consumers in the region will only have the option to purchase the New 3DS XL.
As for why this is so, Nintendo of America told Kotaku:
Different territories make their own business decisions regarding individual products and timing. We think New Nintendo 3DS XL makes the most sense for our market. Nintendo makes different systems at different price points for a whole range of consumers, and New Nintendo 3DS XL simply expands those choices even further.
When asked if Nintendo of America will ever release the standard New 3DS, the company said: "We have nothing to announce at this time."
Leave a Reply