Nintendo opens E3 2019 website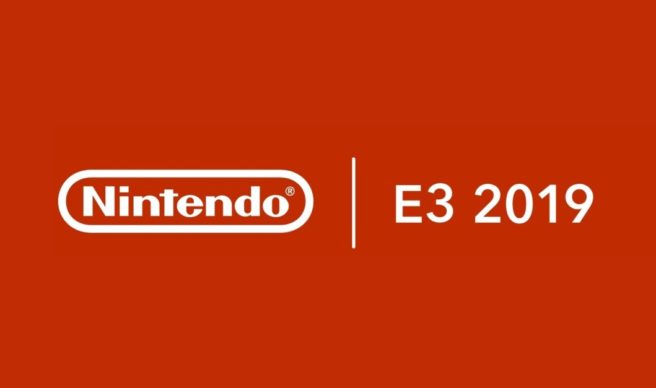 Nintendo has now opened its official website for activities at E3 2019. You can access it here.
Nintendo announced this weekend that the Super Smash Bros. Ultimate World Championship 2019 and Splatoon 2 World Championship 2019 will take place on June 8. Primary E3 activities will take place between June 11 and June 13 with "the newest game announcements" and more.
Leave a Reply