Nintendo opens The Elder Scrolls V: Skyrim Switch teaser site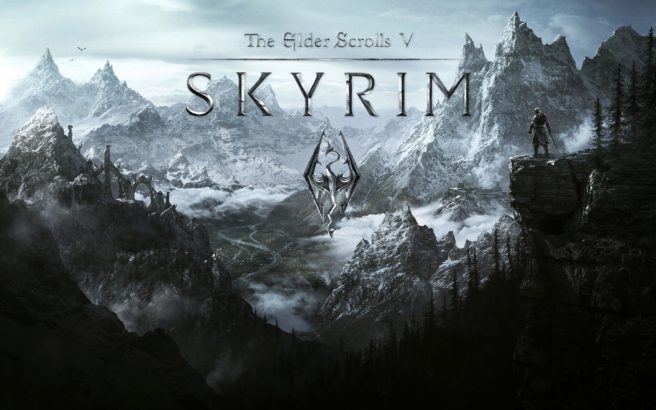 Nintendo has opened the teaser site for The Elder Scrolls V: Skyrim on Switch. It's accessible right here.
Despite being in teaser form, the site has a decent amount to check out. You can watch the E3 trailer, view some screenshots, and read up on gameplay information. The full site should open within the next few months.
Thanks to TDude73 for the tip.
Leave a Reply