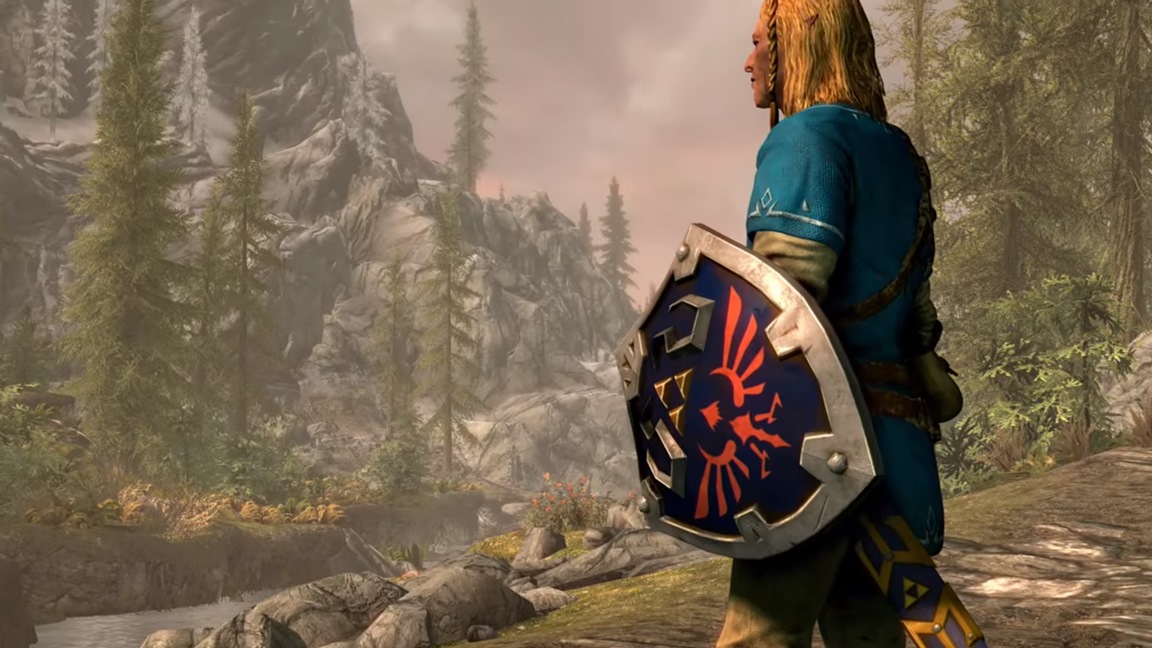 If you're playing The Elder Scrolls V: Skyrim on the PlayStation 4 or Xbox One, you can do some crazy things with custom fan mods. However, this functionality isn't available in the Switch version. And unfortunately, that won't be changing anytime soon.
Eurogamer asked Bethesda Game Studios' Todd Howard about the possibility of adding in mod support for Skyrim on Switch. Despite "a big community" on the platform that has requested the feature, Howard indicated that there are no current plans.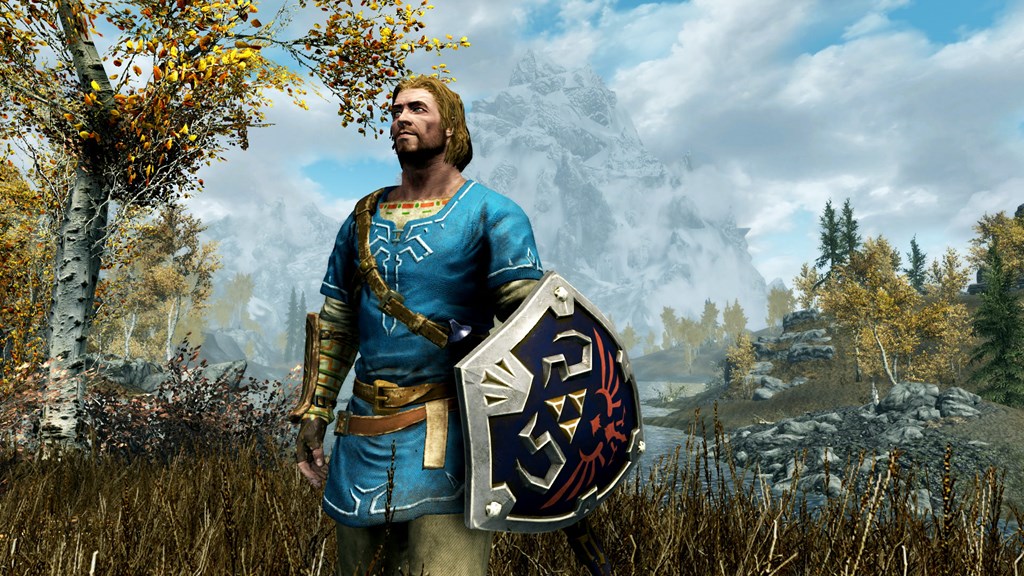 Best Buy Canada recently posted an interview with Andrew Scharf, a lead producer at Bethesda Game Studios . The two sides caught up to chat in-depth about The Elder Scrolls V: Skyrim for Switch.
Scharf had a number of interesting things to say, including the experience of bringing Skyrim to Switch and the technical challenges involved. He also spoke about how the Zelda collaboration came to be – did you know that director Todd Howard brought the idea up to Nintendo?
You can read the interview in full below.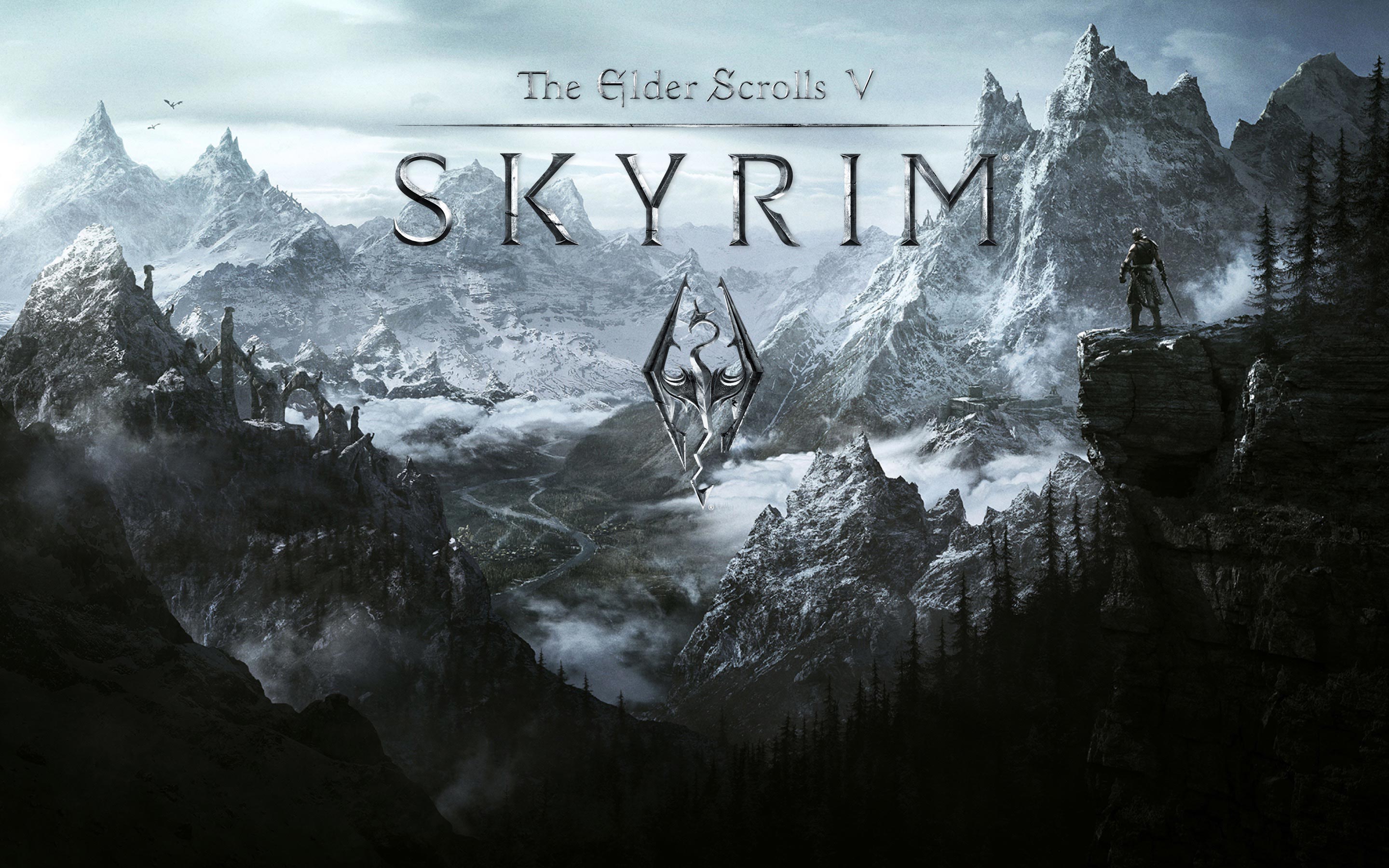 You might be interested to know that the new Switch version of The Elder Scrolls V: Skyrim wasn't made entirely be Bethesda. Iron Galaxy was brought in to work on the project, the official Twitter account for Bethesda Game Studios reveals.
The tweet below was sent out yesterday:
Special shout out to our development partners at @IToTheG for their great work on Skyrim Switch. Look forward to working together again!

— BethesdaGameStudios (@BethesdaStudios) November 17, 2017
Iron Galaxy does have quite a bit of porting experience under its belt, so this news isn't entirely surprising. Fortunately, The Elder Scrolls V: Skyrim turned out very well on Switch.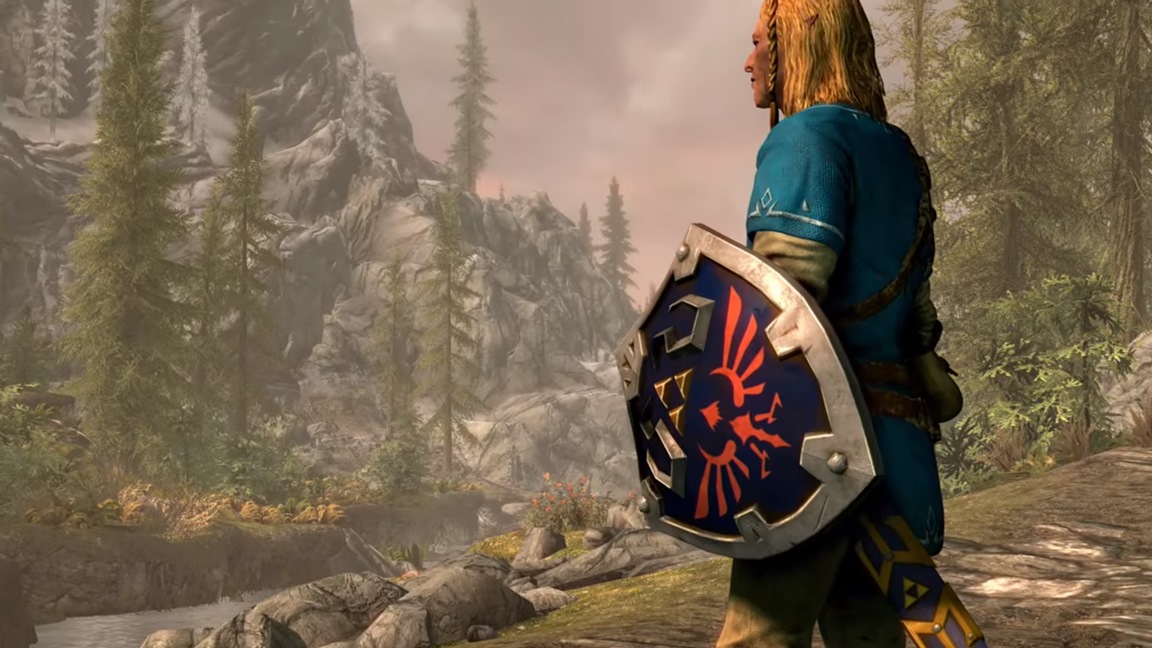 The day-one update for The Elder Scrolls V: Skyrim is now available on Switch. Version 1.1 is out now.
As previously reported, the patch adds in support for the system's video recording feature. We also know that the update is comprised of a few other elements as well.
The full patch notes are as follows:
– Traditional Chinese Language Support (Text/Subtitles)
– Support for Video Capture using the Capture button on the Switch
– Fixed a rare audio issue where static can be heard after fast traveling
– Fixed an issue with Legend of Zelda themed items not aligning properly on placed weapon racks in player homes
– Motion Control improvements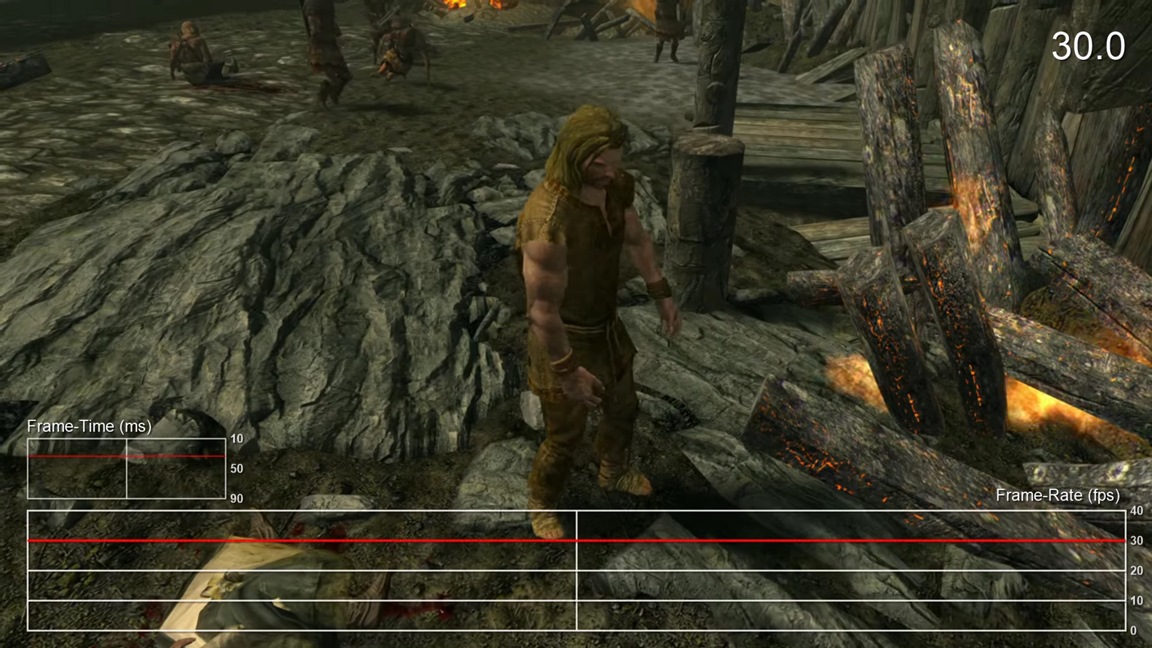 The Elder Scrolls V: Skyrim was one of the very first games we found out about for Switch. Tomorrow, the game finally launches on Nintendo's console. Ahead of the release, Digital Foundry has examined the new Switch version.
When docked, The Elder Scrolls V: Skyrim runs at 900p. The game employs dynamic scaling when playing in handheld mode. That means it can run at 720p, but can dip to a lower resolution like 896×720. Skyrim also runs at a stable 30 frames per second.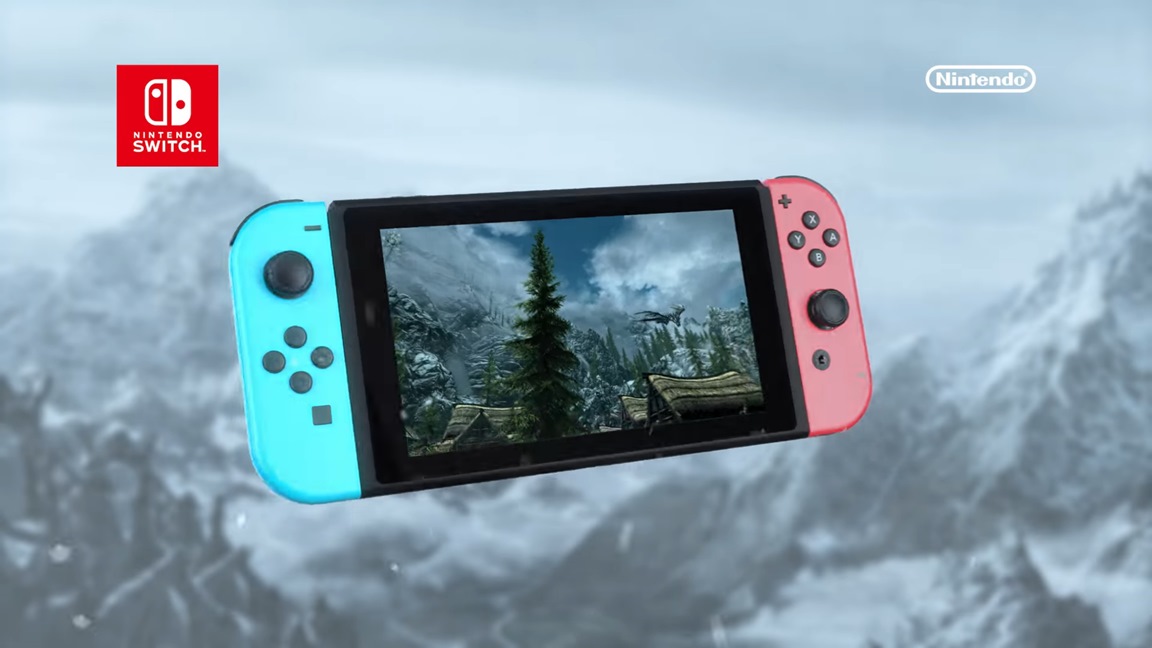 We are just one day away from the release of The Elder Scrolls V: Skyrim on Switch. When you buy the game tomorrow, you will have to download a day one patch for the game. There aren't any official patch notes out for that patch yet, but according to Vooks, the patch will enable to Switch's video capture feature to work with the game.
Monster Hunter XX received a similar patch yesterday, making Skyrim only the second non-Nintendo game on the Switch that gets this feature.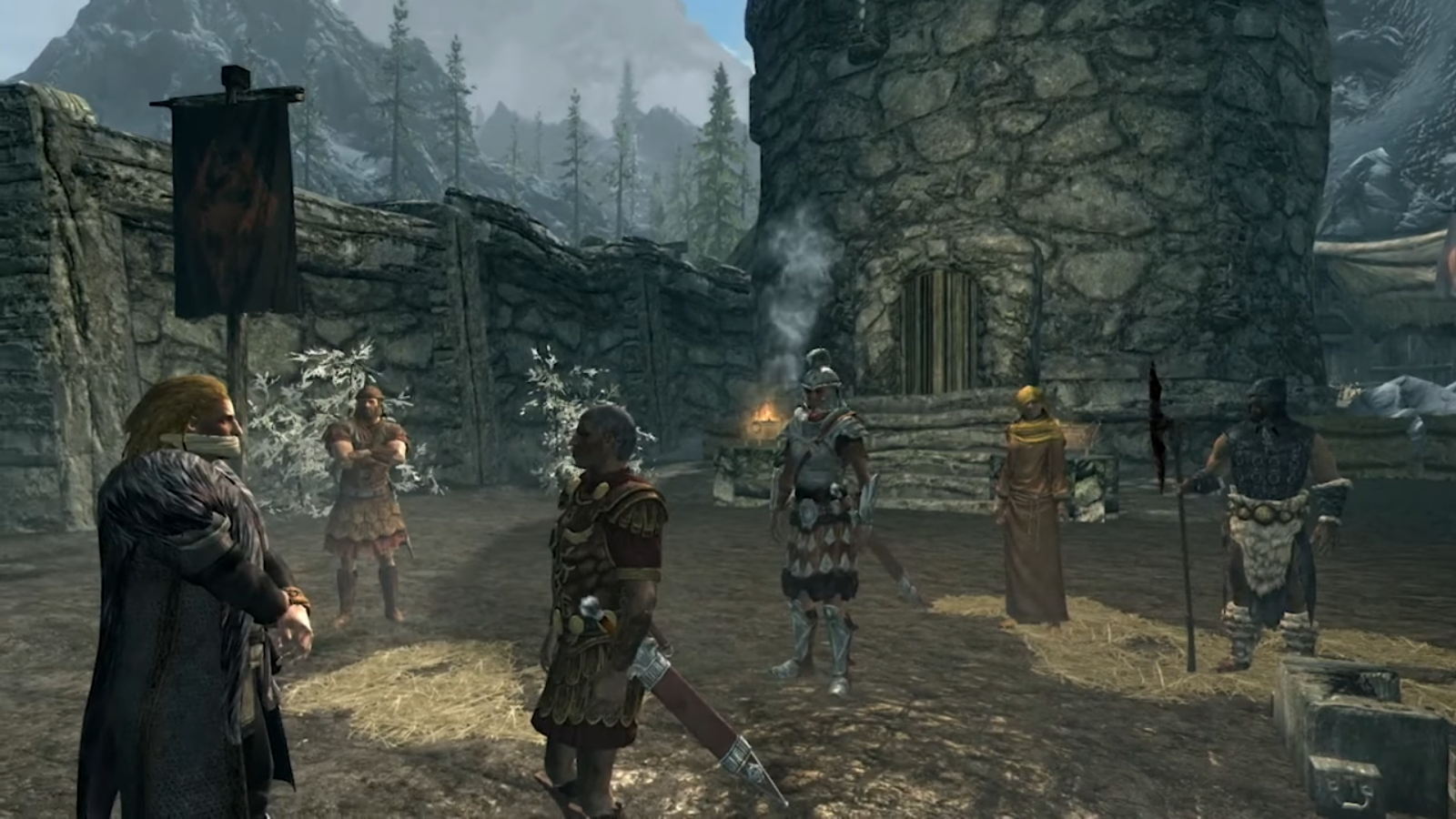 Quite a lot of footage for the Switch version of Skyrim has come out – we've rounded up some of it below, including footage of the game's amiibo functionality: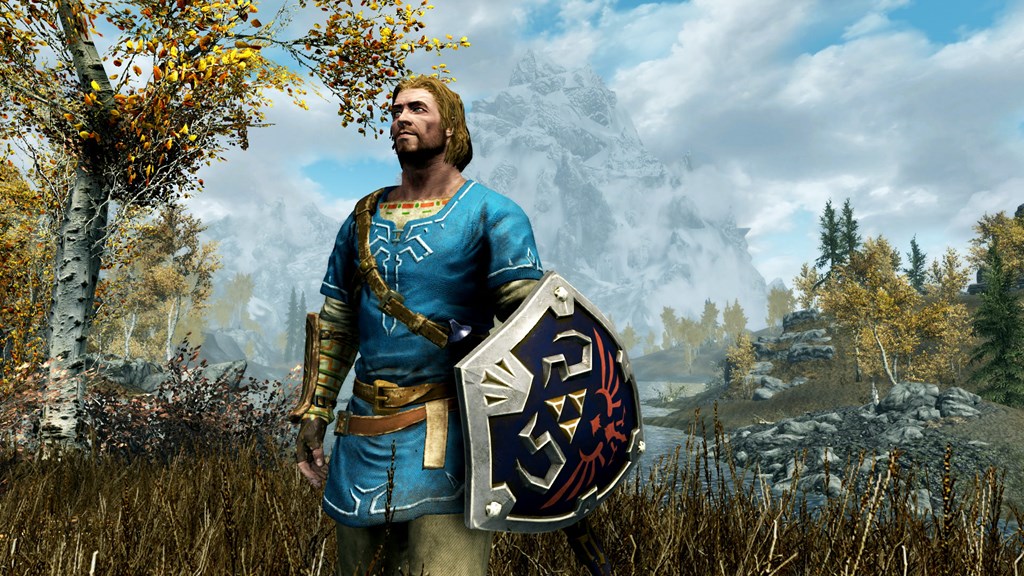 Nintendo Treehouse is back once again to talk about The Elder Scrolls V: Skyrim. For the latest entry, skills are covered.
Here's an excerpt:
The Elder Scrolls V: Skyrim has appeared on many platforms over the years. Later this week, the game will finally be coming to Switch. See how it stacks up to previous versions below.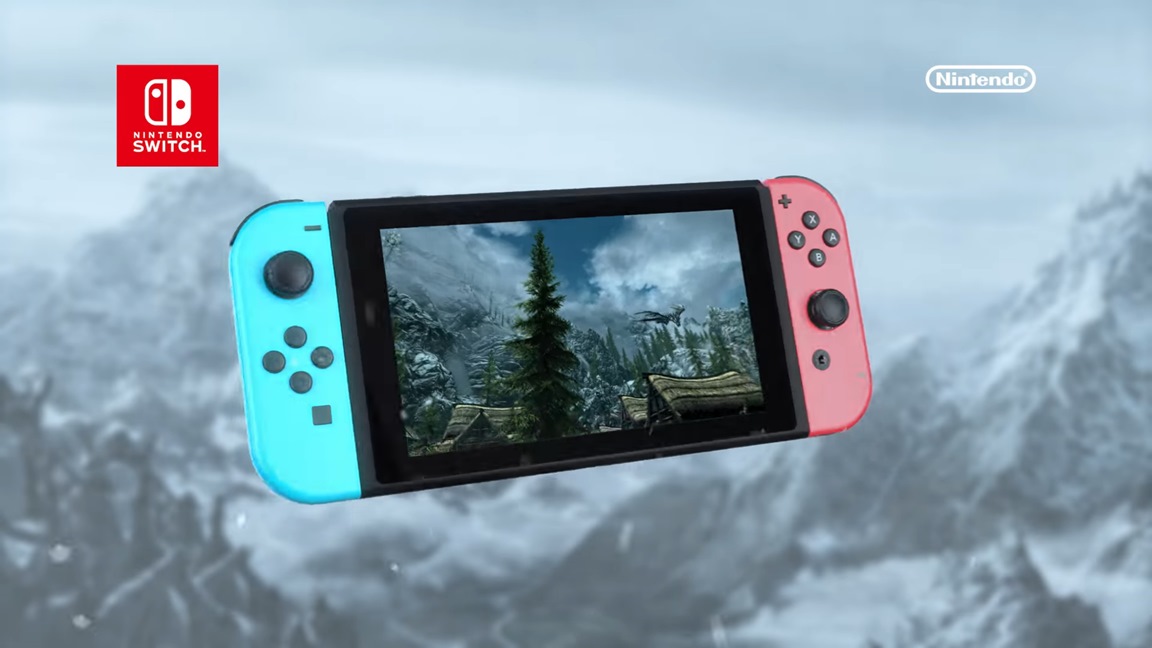 Nintendo UK has posted a new "Fight dragons anytime, anywhere" commercial for The Elder Scrolls V: Skyrim. You can view it below.