Nintendo patches duplication glitches with Animal Crossing: New Horizons' 1.2.1 update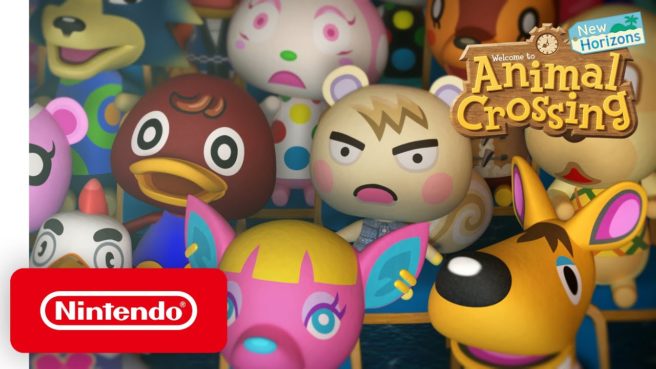 Nintendo updated Animal Crossing: New Horizons a couple of days ago to version 1.2.1. Although the official patch notes only made mention of bug fixes, there's more to that beyond the surface.
Based on player reports, Nintendo has patched out some well-known duplication glitches. These include exploits using the table and mailbox. With the mailbox glitch, players could manipulate the auto-save feature, but this is no longer possible.
It's quite possible that players will eventually come across new glitches in Animal Crossing: New Horizons. But based on Nintendo's history, the developers will be looking to address any major exploits in the future.
Leave a Reply