Nintendo picks up a trademark for 3DS/smartphone connectivity in Japan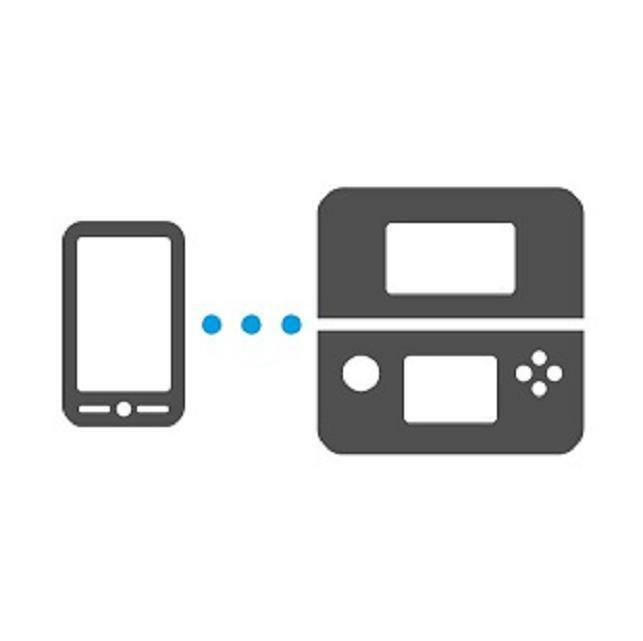 Update: Thinking about it, this may just be related to the tethering app Nintendo released in Japan last month. We'll see.
---
In Japan, Nintendo has trademarked something involving connectivity between a smartphone and a 3DS.
A translation of the filing reads:
Here's a translation of the trademark:
[Trademark ID 2014-36705]
Trademark: [image]
Applicant: Nintendo Co., Ltd.
Filing Date: May 9, 2014
Publishing Date: June 5th, 2014
Class: 9 (home video game machine program, etc.), 38 (providing information and communication by electronic bulletin board), 41 (mobile games)
It's unclear how Nintendo will use this trademark, if at all. Remember, just because something is filed, it doesn't necessarily mean it'll be put to use.
Leave a Reply